UCF's Josh Harris Shares Internship Secrets as Chapter University Alliance Committee Chair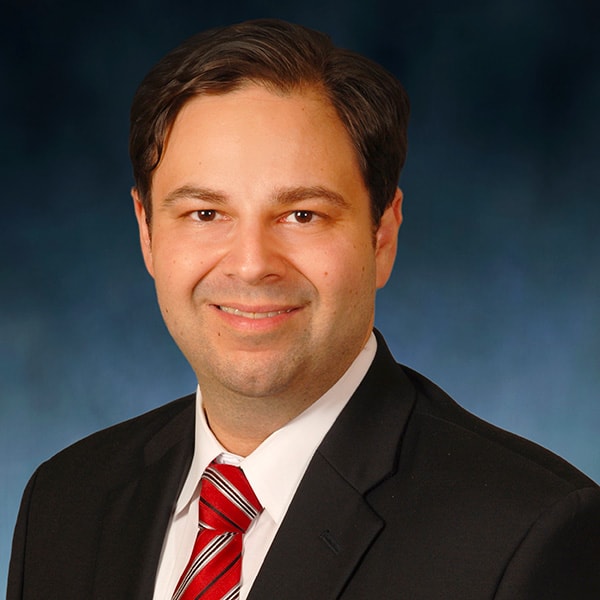 Joshua A. Harris, Director of the Dr. P. Phillips Institute for Research and Education in Real Estate at the University of Central Florida, is passionate about helping students succeed. Harris, the 2017 Chair of the chapter's University Alliance Committee, is busy helping university students across the state to connect with one of the 8 district Chapters of the Florida CCIM.

"Our number one goal is to connect each District/Market to its closest university program," Harris shares. "Just email me at Joshua.Harris@ucf.edu  to say you want to form a partnership. I can help identify schools and faculty members to connect with our districts," he adds.
Harris, an active CCIM, says the committee also seeks to help design activities such as internships, classroom lectures, and more. He recommends reading the following article which has ideas for creating and offering internship programs, not only in real estate but other industries as well.
Article: "Designing a Successful Internship Program"
The Florida CCIM Chapter's University Alliance Committee excels at bridging the academic and professional worlds. The Committee strives to create learning opportunities for students. For example, the Florida Chapter offers a University Membership at the reduced rate of $25 for college students who are focusing their study in Real Estate at a Florida College.   This type of limited membership allows students access to networking and educational events within the commercial real estate industry.  However, the University Members do not have the right to vote nor hold office.
Nationally, the CCIM Institute offers students the opportunity to earn the CCIM designation at an accelerated pace though the University Fast Track. Graduates of Masters Degree in Real Estate programs from approved colleges and universities will receive credit for most of the core designation courses.  Florida Universities that qualify for University Fast Track membership include:
The Florida International University, Master of Science in International Real Estate
University of Central Florida, Master of Science in Real Estate
University of Florida, Master of Science in Real Estate,
University of Miami, Master of Business Administration with a concentration in Real Estate or a Master in Real Estate Development and Urbanism
Nova Southeastern University, Master of Real Estate Development
–Carol Tanner, 2017 Communications Committee Chair