Twin Pillar Capital Arranges $13.65 Million Financing For Office Portfolio In Atlanta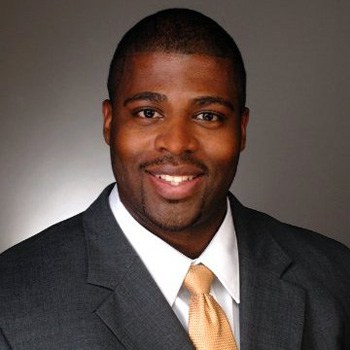 Yakhin B. Israel, CCIM, Principal of the Tampa, FL-based commercial real estate capital advisor, Twin Pillar Capital, arranged $13.65 million in permanent financing for the $21 million acquisition of an office property portfolio, totaling 334,291 square feet, located near the Hartsfield-Jackson International Airport in Atlanta, GA.
Mr. Israel partnered with Dave Ernst, Vice President of Cincinnati, OH-based Blue Mark Capital, a correspondent for the life insurance lender, to originate a 7-year, fixed rate loan for the borrower.
Israel is the Founder and Principal of Twin Pillar Capital. He is an experienced commercial finance professional with expertise in the origination and servicing of small and mid-sized commercial real estate loans, the successful resolution of distressed situations and the disposition of both performing and distressed loans of all sizes.
Prior to founding Twin Pillar Capital, he enjoyed a 15-year career with Fifth Third Bank, where he served in various roles in commercial real estate finance, loan sales and special asset resolution. In his last role at Fifth Third, he was responsible for building and maintaining relationships in North Carolina, South Carolina, Georgia and Florida and originating $1-$10 million construction and mini-perm loans secured by income-producing commercial real estate.
Over time, Israel has developed strong relationships within the commercial real estate finance, investment and development industries. Those relationships are the foundation upon which Twin Pillar Capital was built. He is committed to continue to grow and nurture those relationships and utilizing them to assist clients with their financing needs and beyond.
Originally from Lexington, KY, Israel has been a resident of Tampa since 2009. He has a BA in Economics from Denison University. He obtained the esteemed CCIM designation in October 2013 and remains an active member of the CCIM community and the Florida Chapter of CCIM. He currently serves on the Board of Directors of the Tampa Bay Real Estate Investment Council and is also a member of the International Council of Shopping Centers and the Self-Storage Associations of North Carolina and Florida.