West Coast District Members Ryan Sampson and Bill Eshenbaugh Win Big in the Apex Awards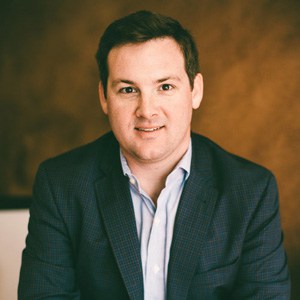 Two West Coast District Members who specialize in land transactions have been recognized by the Realtors Land Institute's (RLI) inaugural Apex Awards
CCIM Ryan Sampson, principal at Tampa's Eshenbaugh Land Co., received the 2017 "Broker of the Year" national award for highest volume of Commercial Land Sales, one of seven specialties the Apex designations honor.
Sampson, a 12-year veteran of Eshenbaugh Land, also was named one of the nation's Top 20 Producers by RLI during a national conference held in March in Nashville, Tennessee.
He cited "hard work, a positive attitude" and "a great mentor" in brokerage firm founder and managing broker CCIM Bill Eshenbaugh as the keys to his success last year.
However, Ryan Sampson was not the only recipient who took home an Apex Award.
West Coast District Member Bill Eshenbaugh was also recognized as being an Apex Top Twenty Producer from among the more than 50 agents nationally who met criteria to be considered.
Congratulations to both CCIM Members for their hard work and passion to real estate.
Since its creation more than a quarter century ago, Eshenbaugh Land has completed land deals valued in excess of $1 billion.