Summary of April 13th CCIM Miami Meeting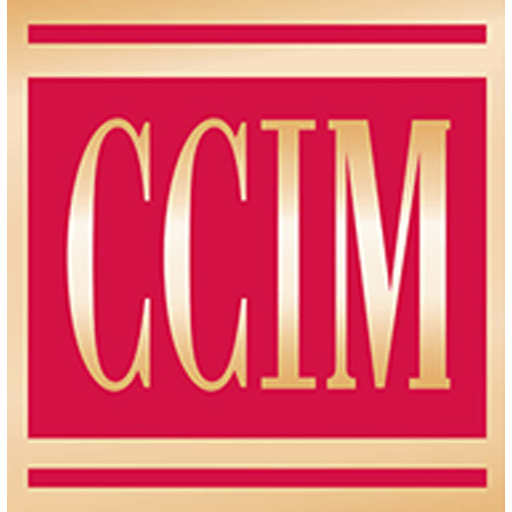 On April 13th, 2018, the CCIM Miami-Dade-Monroe District hosted its monthly meeting at Morton's Steakhouse in Coral Gables. The luncheon was sponsored by BGI Capital Group.  The topic at hand was "Advance Your Sales IQ – Networking Strategies for CRE" by Christine Ramirez of Dale Carnegie. Dale Carnegie is a well-known sales training organization with over 100 years of experience, with a mission "to provide people everywhere with better, richer, more fulfilling relationships and a better way of life – both professionally and personally." (Dalecarnegie.com)
Ms. Ramirez shared key insights into the Dale Carnegie philosophy as it relates to CRE.
Engage
A true salesman not only sells, but knows how to engage. According to Dale Carnegie, enthusiasm is the little known secret of success. When we are all in, we bring our best stuff, we are enthusiastic, we engage. Enthusiastic CRE Brokers not only close the deal but build great business relations.
Influence
Influence is about learning to understand people, most especially our clients. Everyone's favorite radio station is WIIFM, What is in it for me? When you tune into your client's wavelength, you see what their motivations are, and what they are seeking. When you know what someone wants and you give it to them, you become a person of influence.
Qualification
Brokers must know who their targeted client is. CRE Brokers spend much time prospecting, making calls, scheduling meetings and attending networking functions. Yet, are we connecting with the right, qualified people? Qualification and building relationships is key to success. Focus on prospective clients and learn from them. Is their business growing? Do they like their current location? What are their customer's demographics? When we definitively understand who our target prospect is, we will know how to influence them.
From Dale Carnegie's Golden Book
Become a Friendlier Person
Don't criticize or complain
Sincere appreciation
Become genuinely interested in other people
A person's name is the sweetest and most important sound
Smile
100 years later, Dale Carnegie's insights into business success still live on.