LandReport Magazine Names Eshenbaugh Land Company One Of America's Best Land Brokerages For The Second Year In A Row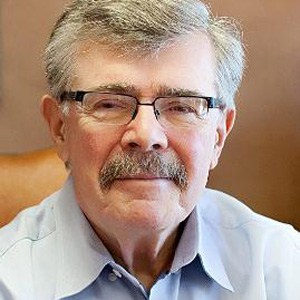 The LandReport Magazine named the Tampa-based Eshenbaugh Land Company one of the Country's leading real estate firms specializing in land for 2018. This is now the second year in row that Eshenbaugh Land Company has been listed as a preferred Land Brokerage
Florida CCIM Chapter's West Coast Leader Bill Eshenbaugh explains, "LandReport has listed the top 100 land brokerage firms in the country. We are honored to be listed as it's our rare knowledge of all aspects of land that gets deals done – and gives our clients confidence and a sense of ease every step of the way."
"We walk the soil of every property we represent. We know about diverse wildlife and their habitats on the land, about environmental characteristics, about easements and entitlements, and about the history of the sites. We know what to ask to uncover issues, what the value should be and who to go to for bringing deals together. And we do it all with respect for our clients, each other, and the land," added the veteran CCIM.
The magazine differentiated the top land firms from their 2017 sales amount. Eshenbaugh in 2017, made sales from $100M-$250M, and closed a deal a week in their boutique firm last year with an average deal size of $2 million per transaction.
Recent transaction details can be found on their website at: https://www.thedirtdog.com/success where the firm is celebrating 25 years of success.