2019 Florida CCIM Chapter Global Conference –The US Golden Triangle: Florida's Logistical Role Globally in the Future of CRE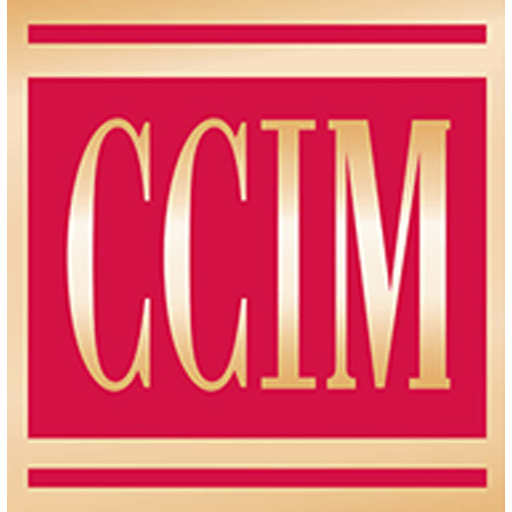 Florida CCIM Chapter has announced a special Florida CCIM Chapter Logistics Forum. "The US Golden Triangle: Florida's Logistical Role Globally in the Future of Commercial Real Estate"  will be held in Cape Canaveral October 3rd & 4th, 2019.
The Logistics Forum that will feature Keynote Speaker: KC Conway, CCIM Institute Economist and Expert in Logistics and Economies of the US and the Globe along with State and national official in the industry.
Additional guest Speakers will also include:
Eddie Blanton, CCIM Institute 2020 National President
Representatives from the state of Florida  Transportation & Agriculture
Port Authorities from throughout Florida
Speakers on logistics of Ports, Rail, Highway and Air and More
The Main event will be held Friday, October 4, 2019 from 8:30 a.m.–4:00 p.m. with networking afterwards.
Attendees  will  also be  invited to come a day early and start the conference off with a special Port of Canaveral Tour and Port Canaveral Networking Social.  This pre-conference event is being offered  on Thursday, October 3, 2019 from 3:00 p.m.-7:00 p.m.
Tour will include view from the one a kind Port Canaveral Sea Port Exploration Tower located at 670 Dave Nisbet Dr., Cape Canaveral, FL 32920.  Tour host will be Florida CCIM Chapter's own Scott Shepard, CCIM.  Enjoy a sky top view of the port operations from the observation deck, located at the Exploration Tower that officially opened November 4, 2013 as part of The Canaveral Port Authority's 60th anniversary celebration. It's one of the many attractions you can enjoy on through the diverse Port Canaveral.
Following the tour attendees will meet for networking social at Fish Lips at 610 Glen Cheek Drive in Port Canaveral. This is a perfect view of the large cruse liners entering and leaving the port. Sometimes you can even catch a glimpse of the rocket boosters return from a launch.
Strategically located on the East Coast of Central Florida, The Canaveral Port Authority is dedicated to efficient, productive port facilities, while providing an enriched family oriented experience to the public. The Canaveral Port Authority has four main lines of business including cargo, cruise, recreation and real estate.
Florida CCIM Chapter's 2019 President Tina Marie Eloian, CCIM/Broker with Florida Commercial Group in Tampa explains that Florida ports rank as some of the highest producing in the U.S and are key to most business success across the southeast.
"With several key ports, Florida's role in the country's import and expert of goods, especially in the southeast, is growing in strength each year and is a key factor to the transformation of our state's economy" she shares.  "Make no mistake, understanding our intermodal future is essential to today's CRE platform," she adds.
Eloian continues, "We encourage all Florida CCIM Chapter Members to join us in Brevard County this October to learn key details on where, how, who and why our ports and the entire intermodal network goes hand in hand with Florida's growth in the coming decade."
The event is coordinated through the Florida CCIM Chapter's Global Alliance Committee. Be sure to  SAVE THE DATE October, 3rd & 4th, 2019  Cape Canaveral, Florida. This will be a state wide event you will not want to miss!