Florida Commercial Real Estate Professionals Earn Coveted CCIM Designation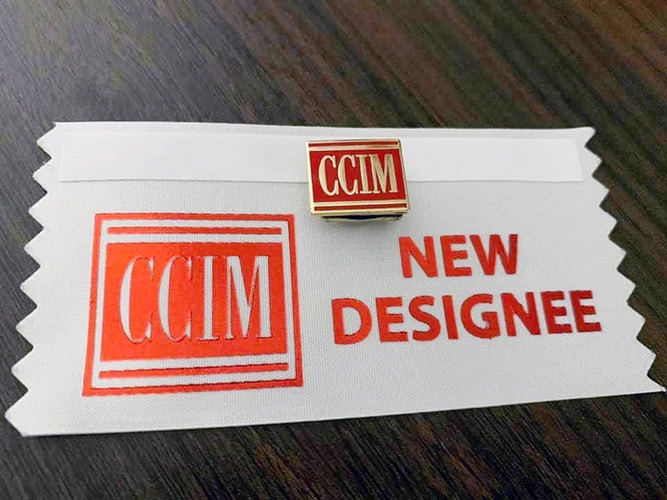 The Florida CCIM Chapter recognized seven Chapter members who recently earned the Certified Commercial Investment Member (CCIM) designation, the global standard for professional achievement in commercial real estate, from the CCIM Institute. Headquartered in Chicago, CCIM Institute is one of the largest global commercial real estate networks.
The following Florida CCIM Chapter members were among a diverse group of industry professionals who earned the CCIM designation during the organization's May exam.  The Chapter Members represent their communities, spanning from The Florida Keys to Jacksonville:
After taking the CCIM oath, the attendees were pinned by 2021 Florida CCIM Chapter President Jose Maria Serrano, CCIM and a small group of Chapter Leaders, followed by a dinner.  New Designees were honored with the traditional red and white CCIM windbreaker with the Florida CCIM Chapter inscription.
About CCIM
"CCIM stands for Certified Commercial Investment Member. For more than 50 years, CCIMs have been recognized as leading experts in commercial investment real estate. The CCIM lapel pin denotes that the wearer has completed advanced coursework in financial and market analysis, and demonstrated extensive experience in the commercial real estate industry."