Legislatively Speaking October 2021 Edition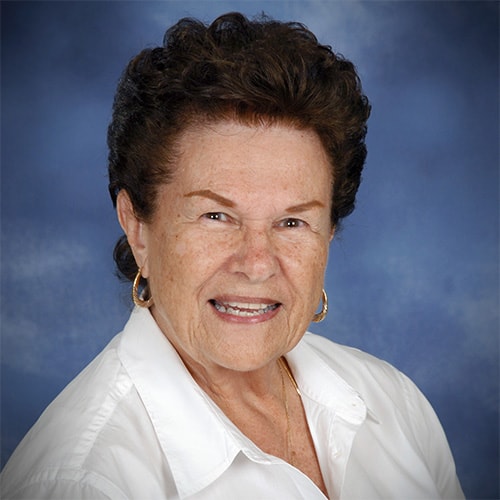 BUSINESS RENT TAX
Our biggest success! We have for so long tried to convince the legislature to cancel or phase out the sales tax on business leases, as, Florida is the only state charging this tax; creating an unfair playing field for Florida business. The business rent tax (BRT) will be reduced from 5.5% to 2%, resulting in an estimated savings of $1.23 billion annually for commercial tenants!!! Before this will take place, the Florida Unemployment Compensation Trust Fund must be replenished. This will be accomplished by sales tax generated by out-of-state retailers collecting sales tax on purchases made by Floridians and remitted to the State of Florida. $1 billion is expected to be generated through this resource. HOORAY!
IMPACT FEES
As we know, impact fees can often run unreasonably high, sometimes prohibiting development. With new legislation, the increase of impact fees will be limited to every four years and increases will be capped at 50%. Depending on the size of the increase it may be implemented in increments. Local governments may exceed the limit if certain legal criteria may be met.
SPACECRAFT FACILITY IN FLORIDA ANNOUNCED
A commercial spacecraft and constellation facility is scheduled to be built in Merritt Island by Terran Orbital, at an investment of approximately $300 million in equipment and construction. 2100 new jobs are expected to be created at an annual wage of $84000 by late 2025. This will be the largest satellite manufacturing facility in the world.
AFFORDABLE HOUSING FUNDING
As hard and as long as FR and its members sought to prevent the legislature from raiding affordable housing funds, a Bill passed which provides the permanent distribution of 50% of those funds for sea level rise infrastructure and wastewater infrastructure projects. The remaining 50% will remain to fund affordable housing.
PROPERTY INSURANCE COSTS
Several measures will be implemented to limit rising insurance costs in Florida, including limiting attorney fees when representing a claimant, requires a policyholder to file their claim within two years of the loss, limits the practices that contractors may engage in regarding roof damage; and, strengthens the Florida Office of Insurance Regulation oversight.
GREAT AMERICAN REALTOR DAYS
This event will take place again this year, February 7 – 9, and, whether you have attended in the past or not, I urge you to put this on your calendar and make plans to attend. This event gives Realtors to meet face to face without our representatives to share our concerns or expectations regarding legislation relating to our profession.
Regards to all,
Claudette Bruck,
CCIM Chapter Legislative Chair