CCIM Institute introduces Tenant Representation Pilot Program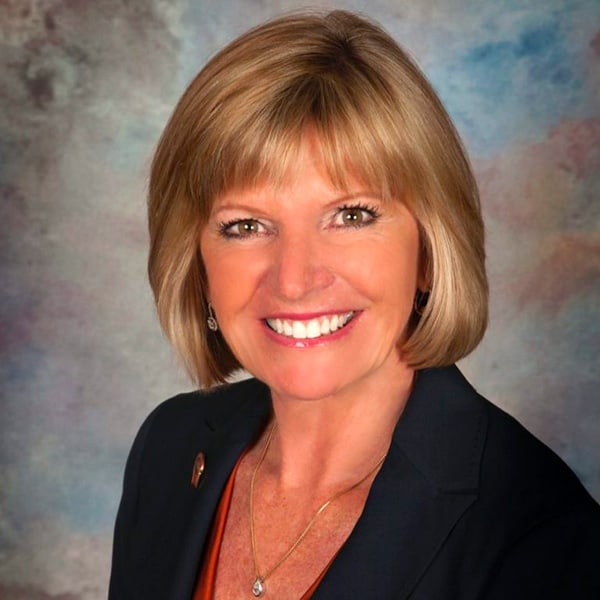 The CCIM Central District will host the first Tenant Rep class on February 15, 2022 from 12:30 pm–3:30 pm at Gulati Law Firm located at 479 Montgomery Place, Altamonte Springs, Florida 32714. Seats are very limited.
REGISTER FOR EVENT
Successful Strategies for Tenant Representation
Tenant representation is a critical component in owning and operating a commercial property. Successful Strategies for Tenant Representation is an interactive, case study-driven course that teaches you what it takes to be a successful tenant representative in a commercial lease transaction. Explore the components of the tenant representation process, including strategies for finding and qualifying tenants, sending request for proposals (RFP) or letters of intent (LOI), and evaluating qualitative and quantitative proposal factors. You'll also learn how to help tenants make more informed decisions, negotiate leases, and support your tenants throughout their tenancy.
Instructor: Soozi Jones Walker, CCIM
Commercial Executives Real Estate Services|President & Broker
About CCIM
"CCIM stands for Certified Commercial Investment Member. For more than 50 years, CCIMs have been recognized as leading experts in commercial investment real estate. The CCIM lapel pin denotes that the wearer has completed advanced coursework in financial and market analysis, and demonstrated extensive experience in the commercial real estate industry."