NOTE: To register, use Chrome, Firefox, or Safari internet browser. DO NOT use Internet Explorer. 




---
REGISTER FOR EVENT
DATE/TIME
Tuesday, January 11, 2022 thru Friday, January 14, 2022
8:00 a.m.-5:00 p.m. ET
Download: Calendar Meeting File (.ics)
To register, you will first need to log in or create an account. If you don't have a CCIM Institute account, select "Create Account" on the main menu before proceeding with your registration.
To obtain CE credit, during course registration you must: 
-Purchase CE credit for each course that needs CE credit or you will not be able to access the CE certificate through your CCIM My Account.
Before the course starts:
-Complete your CCIM profile with your CE license/s information under the Professional Licenses tab in My Account. Enter the license type, number, state, and expiration date.
If your real estate commission requires it, you must pass the course with the qualifying score.
Learn in a traditional classroom environment. Interact and network with other professionals in a collaborative, small-group setting.
Prerequisites:
CI 101 – Financial Analysis for Commercial Investment Real Estate

Completion of one of the following interest-based negotiations courses:
Preparing to Negotiate (self-paced online)
Commercial Real Estate Negotiations (1-day workshop)
CI 103: User Decision Analysis for Commercial Investment Real Estate
Linking a company's enterprise-level goals with their real estate strategy is key to offering the right space solution. Whether an investor, operator, or a broker, it's important to approach real estate problems from the perspective of the user/occupant. In CI 103, you'll learn such advanced skills as how to perform a comparative lease analysis between competing assets, analyze a sale-leaseback to help a client generate capital from their owned real estate, and advise a client on a lease vs. purchase decision to facilitate an expansion.
Incorporating the CCIM Decision-Making Model and the CCIM Communications/Negotiations Model, CI 103 explores new concepts regarding user discount rate selection, such as using multiple rates for some occupancy decisions based on perception of risk related to the various occupancy cash flows.
After completing this course, you will be able to:
apply key occupancy decision-making skills such as comparative lease analysis, lease vs. purchase analysis, lease buyout analysis, and sale-leaseback analysis to optimize user space decisions;
determine how the financial reporting requirements for real estate influence user decisions; and
integrate negotiation skills with financial analysis skills to maximize user outcomes.
Tech Requirements
This course requires the use of a laptop or desktop computer with full Excel capabilities. Mobile devices, like iPads, tablets, and cellphones, will not run CCIM Institute's macro-enabled spreadsheets.
PC: Microsoft Office 2000 or higher is necessary to run the CCIM Institute macro-enabled spreadsheets.
Mac: Mac versions of Microsoft Office 2004, 2011, 2016, or 365 are required to run the CCIM Institute macro-enabled spreadsheets.
Browser: CCIM Institute courses are optimized for use with the Google Chrome web browser.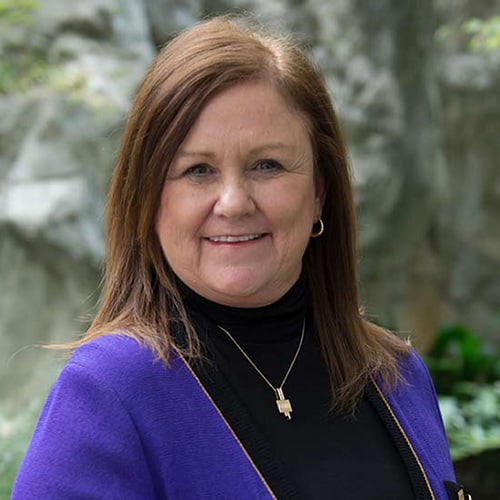 Cynthia Shelton, CCIM
LandQwest Commercial | Senior Managing Director of the Investments and Capital Markets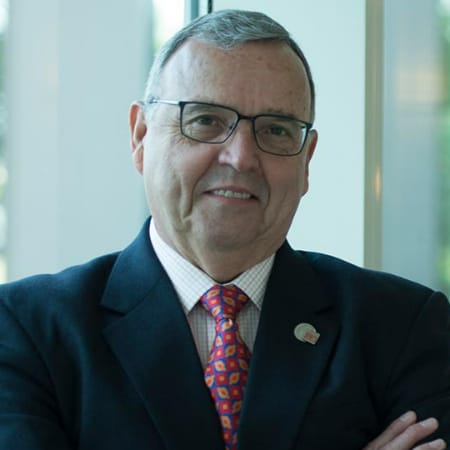 Walt Clements, CCIM
Clements Realty Advisors | President of Acquisitions
Primary Venue
Royal Palm Coast REALTOR Association — Education Center
4081 Center Pointe Drive
Fort Myers, FL 33916