NOTE: To register, use Chrome, Firefox, or Safari internet browser. DO NOT use Internet Explorer. 




---
REGISTER FOR EVENT

DATE/TIME
Tuesday, July 21, 2020
Time: 12:00-1:30 p.m. EST
DESCRIPTION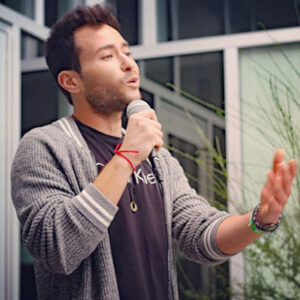 Ant DeMario is a Tony Robbins' National Trainer and Peak Performance Strategist and he is here to help you. He travels across the country training a variety of groups and teams in the areas of mindset – success habits – leadership – and sales mastery. He is conducting training sessions via webinar for teams, businesses and organizations like ours who still want results despite the pandemic that we are experiencing together. He is delivering his best-known Peak Performance Strategy session designed to create an immediate and massive shift in your performance, productivity and psychology.

LOCATION
Virtual (ZOOM) – log-in information will be provided in a follow-up email.
COST
Members/Non-members: FREE