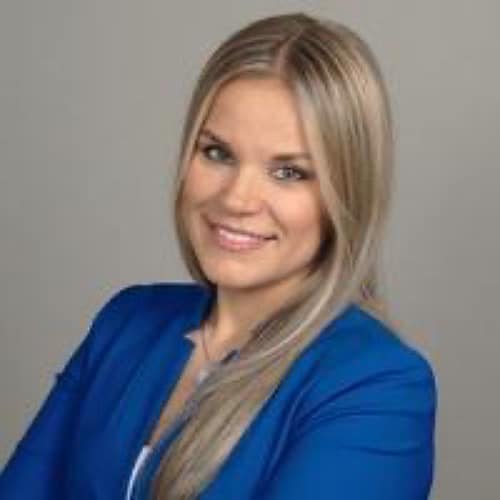 Yulia Vargas, CCIM
Title: AG Commercial Real Estate Advisor
Company: VETA GROUP
Email: yulia@veta.group
Phone: 786-780-3344
Yulia Vargas is the industry leader in the world of investment, commercial real estate and development. Through her expertise and service, she has touched and forever changed the lives of tens of thousands of people in the cities like New York, Miami, San Francisco, Las Vegas and Los Angeles.
Industry knowledge and exceptional work ethics has earned Yulia respect of her clients, colleagues and real estate community, in general. In any market that she has been working at, Yulia was asked to hold a leadership position, share her experience and guide younger agents. In 2015 National Association of Realtors presented her with International Marketing Award, as a part of the Global Business Council Achievement Program. Yulia is also an active member of the Real Estate Board of New York and continues to be a driving force on essential real estate matters.
As the head of her real estate team, Yulia has been an strong player in the market for over a decade. In her work with others, she is very demanding and only accepts the very best from every team member, discovering unique skills and talents in each.
One of the MIAMI Association of Realtors Commercial Governors, Yulia is standing up for providing opportunities, tools and bringing more talent into commercial real estate industry. She is a firm believer that through appropriate professional training and coaching, anyone is able to succeed in commercial real estate industry to the heights they strive for, all while providing impeccable service to the clients.
Yulia is on Executive Board with The Greater North Miami Beach Chamber of Commerce where along with other responsibilities she oversees the Real Estate Committee and acts as an advisor on real estate matters to the chamber members. She also serves on Florida Realtors and NAR Commercial Committees.