The Goal of awarding Scholarships is to assist those taking/or entering the CCIM Education program in attaining the CCIM Designation and to cultivate active participating members of the Florida CCIM Chapter and one of its eight local Districts.
Chapter Membership covers both the Chapter and your local District.
The Scholarship Application process opens June 1, 2021 and closes August 31, 2021.
Scholarships will be announced in the Fall giving recipients time to register for 2022 courses.
APPLICATION REQUIREMENTS
To qualify for a FLCCIM Chapter or District Scholarship, the applicant MUST be a paid Chapter Member at the time of Application.
When you join the Chapter as a Member, you are automatically a Member of your local District.
You do Not necessarily need to be in Commercial Real Estate at the time of Application.
You can be in an associated field of Commercial Business such as a Lender, Lawyer, CPA, etc..
Your intention and goal should be to become an educated Commercial Professional.
Direct Scholarship questions to the Chapter Scholarship Chair or your local District Scholarship Chair.
If you have any scholarship-related questions, please reach out to the 2021 FLCCIM Scholarship Chair
Barbara Monahan, CCIM (bamonahan@me.com).
2021 FLCCIM District Scholarship Chairs:
Scholarships Available Through The Florida CCIM Chapter
Instructions: Click on a section title below to expand it for more information about the available scholarships.
Scholarship Applications Open: June 1, 2021
Absolute Deadline: August 31, 2021
CLICK TO APPLY FOR SCHOLARSHIPS
---
Although there is no Education Foundation Cultural Diversity Scholarship at this time, there is a program with many great benefits.
MORE INFO
Open to all State Chapter Members who participate in District activities and looking to move into leadership positions.
Robert L. Ward CCIM Scholarship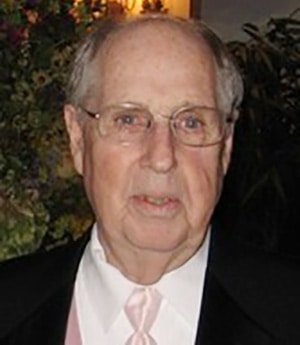 Value: $1,000
NOTE: Can be used for any CCIM Core Course
Bob became a CCIM Institute instructor in 1972. Bob co-authored two textbooks, Investment Real Estate & Taxation and Analyzing Real Estate Opportunities, which are used by various universities in their real estate programs. Bob had a passion for education since beginning his CCIM Institute career, the senior instructor and former Institute president never thought he would become such an integral part of the Institute's education department. In 2007, he was integral n creating the Institute's non-designation education program. Honoring Ward's dedication and overall hard work with the education department, the new program appropriately was named The Robert L. Ward Center for Real Estate Studies.
---
Cynthia Shelton CCIM Scholarship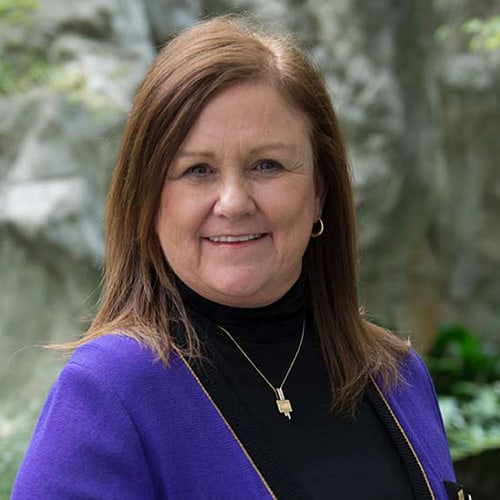 Value: $1,000
NOTE: Can be used for CCIM Course 103 Course only
Cynthia Shelton has been a CCIM Institute instructor since 1997 and served as the President of CCIM Institute in 2002. She also received the National Association of REALTORS® (NAR) 2012 Distinguished Service Award, which is presented annually to no more than two of NAR's members and honors Realtors® with outstanding contributions to the real estate industry and who serve as leaders to the real estate industry and their local communities.
---
NOTE: The Application for Florida CCIM Chapter and District Scholarships is located under each District listed below. You MUST be a member of one of the Districts of the Florida CCIM Chapter to be eligible. By completing the Florida CCIM scholarship application by the deadline, your application will be considered for the Florida CCIM Chapter and District specific scholarships where you are affiliated.
District-specific Scholarships
To apply for a District scholarship, you MUST be a member of the District for which you are applying. As a member of the District, you are open to qualify for all scholarships that are being offered by that District if you meet all the criteria. Please review your District's section to view all the scholarships the District is offering and the criteria for each. If awarded, the District scholarship committee will choose which scholarship you will be awarded.
Past Scholarship Recipients
2020
Central District
Eric Vasquez
Austin McWilliams
Clarence Zarnes
Kathy Edmundson
Diane Larson
East District
Jaimie Chamberlain
Peter Carne
Ft. Lauderdale-Broward District
Joe Chancy
Jamil El Srouji
Miami-Dade/Monroe District
Luis Badillo
Laura Sabatier
Shuquin Xia
Diego Leiva
Claudia Georgiopoulos
Statewide Endowed (Cynthia Shelton, CCIM)
Kayla Weiss
Haley Blorstad
North District
Jake Ammon
Tim Herbert
Southwest District
Alex Henderson
Pam Pfiper
West Coast District
Christine Daly
Jeffry Jamison
2021
Central District
Yuly Rodriguez
Erik Vasquez
Freddy DeCoster
Melanie Raskin Kayaleh
KP Capehart
Luis Figueroa
Eric Shipp
James Flint
Kaveh Albekord
East District
Hunter Campbell
Enoc Morales
Miami-Dade/Monroe District
Vivianne Swietelsky
Rodney Langer
Jordan Gimelstein
Peter Aleman
Gregory Fluellen
Statewide Endowed (Robert L. Ward, CCIM)
Melissa Donnahoe
Linda Sheehan
North District
Sina Venus
David Alfin
Panhandle District
Clark Gore

Southwest District
Todd Rinehart
Kayla Weiss
Maddison Sawatzky
Monica Moraski
West Coast District
Nicolay Ismerli
Denise Clemence
"I received my first CCIM scholarship (from the Southwest District) 15 years ago and it paved the way for my designation. It was only minutes-in to that first class that I knew CCIM was going to be something that I truly needed to accomplish the level of success I wanted for my career. Receiving that scholarship encouraged me to get more involved with local leadership and it was there that I realized that the designation was only the beginning."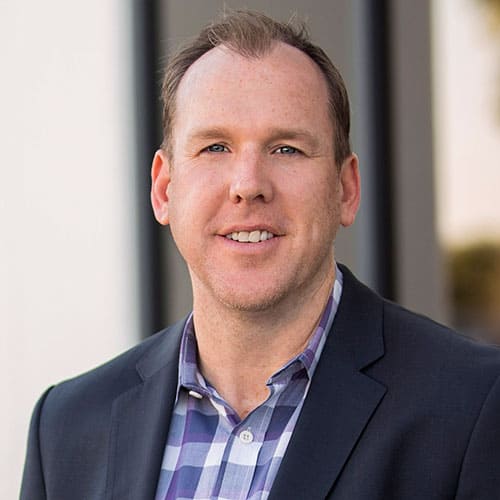 Adam Palmer, CCIM, SIOR
LandQwest Commercial
"I received my scholarship in 2017. The funds helped ease the financial burned of the core courses and encouraged me to keep moving forward with the CCIM Designation. I have been active with the Florida Chapter for 7 years. I have served in Committee leadership positions in both the District and Chapter levels. I enjoy serving our members in the local and state levels and really see the positive impact it has made on my CRE business. It is an honor to volunteer with the FL CCIM, and I value the friendships I have made. Having the support of the CCIM organization through the scholarship and other programs has really helped me build my CRE career. The networking, mentoring and education opportunities keep me deeply connected with the Florida CRE industry."

Veronica Malolos, CCIM
Capital Stack Real Estate Group
"I was a scholarship recipient in 2018. I had been active as a volunteer and board member with my local district for a few years before and thought I should apply since I was funding the cost of courses out of pocket. The scholarship I received was a huge help in covering the costs for the CI102 course. I was so appreciative of this, and I have been a huge advocate for scholarships ever since. I always let potential applicants know that participation in your local District is a big factor in consideration for this scholarship, and it can help by significantly reducing the cost of earning your pin."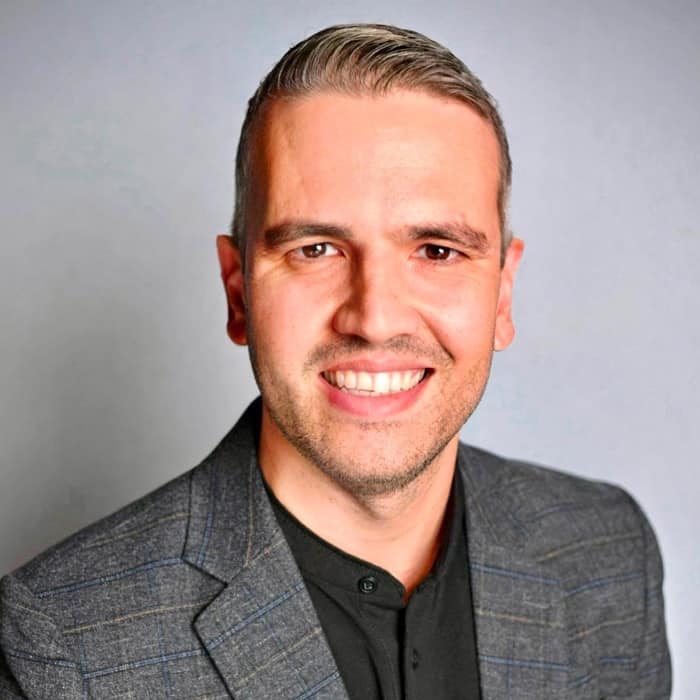 Chris Cucci, CCIM
CenterState Bank
"The CCIM education and designation is the single best achievement in my 18 year real estate career. I was awarded a scholarship from the FL Chapter which allowed me to accelerate the timeframe that it took me to earn my designation. I can honestly say that I regret not becoming a CCIM earlier in my career!"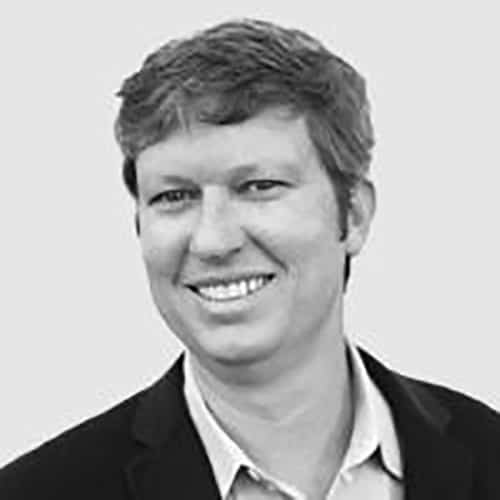 Chad Knaepple, CCIM, SIOR
Taylor Allen Properties, LLC