OUR MISSION
The mission of the Florida CCIM Chapter is to provide the highest quality marketing and networking opportunities, services, and education that will enhance our members' ability to conduct business successfully.
The Ft. Lauderdale-Broward District serves all of Broward county.
DISTRICT NEWS
Florida CCIM Chapter and Florida Realtors succeeded in moving some of its agenda items forward: The $92.2 billion budget...
DISTRICT PRESIDENT'S MESSAGE
Welcome to CCIM Ft. Lauderdale-Broward District 2020! The goal of our District is to provide opportunities for you to learn, grow and build your personal and business network with several of South Florida's top Commercial Real Estate Professionals. We look forward to your continued success and participation in this year's programs and events!
Social Events Chair/
Sponsorship Chair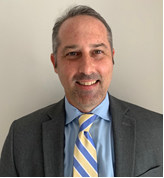 Josh Kaplan
Wells Fargo
Technology Chair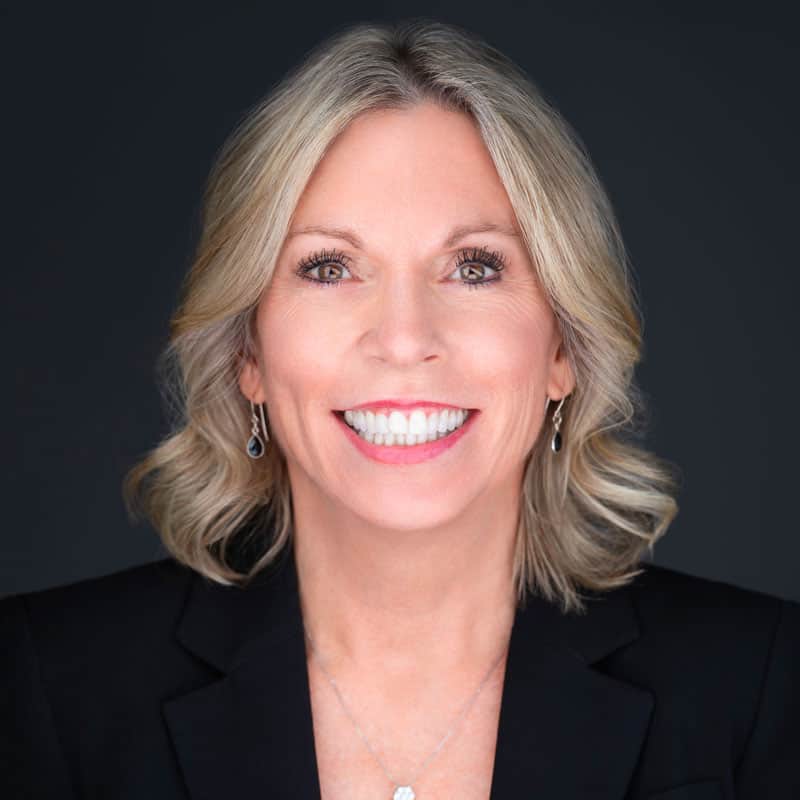 Mary Boutin
BankUnited
Phone: (954) 629-8542
Send E-mail
University Alliance Chair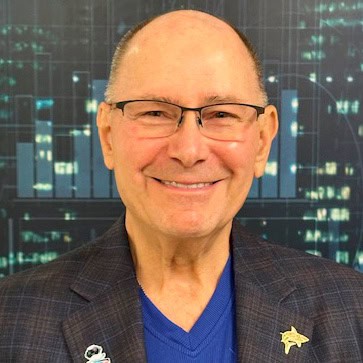 Steven Chess, CCIM
Commercial Real Estate Partners, LLC
Office: (954) 605-2800
Send E-mail