OUR MISSION
The mission of the Florida CCIM Chapter is to provide the highest quality marketing and networking opportunities, services, and education that will enhance our members' ability to conduct business successfully.
The West Coast District serves the Citrus, Hernando, Pasco, Hillsborough, Pinellas, Polk, Manatee, Hardee, Sarasota, DeSoto, and Highlands counties.
ATTENTION!
Looking for an intern, or a college graduate entering the job market?
Our University Alliance Committee has gathered resumes from highly motivated students who are involved in their college's Real Estate Society and network with us in the Florida CCIM West Coast District.
CONTACT US FOR MORE INFORMATION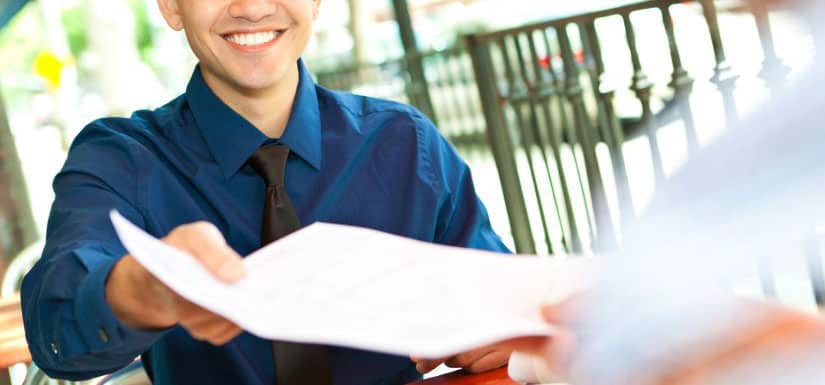 FLORIDA CCIM CHAPTER NEWS
New Florida Estimates Show Nation's Third-Largest State Reaching Historic Milestone Source: https://www.census.gov/newsroom/press-releases/2022/2022-population-estimates.html After a historically low rate of change...


DISTRICT PRESIDENT'S MESSAGE
In 2022, Florida became the third most populous state in the US. Given Florida's very business friendly borders and the over 444,000 people who moved to Florida last year, there perhaps has been no better time to be a commercial real estate professional than now. Florida's current, new, and future citizenry creates multifaceted demand for space to live, work and play and will rely on us to conduct negotiations for the tens of millions of square feet of office, industrial, medical, retail, hospitality, storage, land, and multi-family housing along with the associated and very necessary professional services that come with those transactions.
Nowhere is that truer and more applicable than the eleven counties of the CCIM West Coast District and no professional real estate organization is better suited than ours to meet the real estate needs of the region. I hope you take full advantage of all the ways that CCIM can enhance your career. CCIM not only teaches you how to succeed, but CCIM also gives you the environment to do so. Our events, partnerships, sponsors, and educational opportunities are unmatched in their value.
I look forward to continuing the successes of my predecessors, celebrating yours and serving you as District President.
Greg McNutt, CCIM
FLCCIM West Coast District President