OUR MISSION
The mission of the Florida CCIM Chapter is to provide the highest quality marketing and networking opportunities, services, and education that will enhance our members' ability to conduct business successfully.
The West Coast District serves the Citrus, Hernando, Pasco, Hillsborough, Pinellas, Polk, Manatee, Hardee, Sarasota, DeSoto, and Highlands counties.
ATTENTION!
Looking for an intern, or a college graduate entering the job market?
Our University Alliance Committee has gathered resumes from highly motivated students who are involved in their college's Real Estate Society and network with us in the Florida CCIM West Coast District.
CONTACT US FOR MORE INFORMATION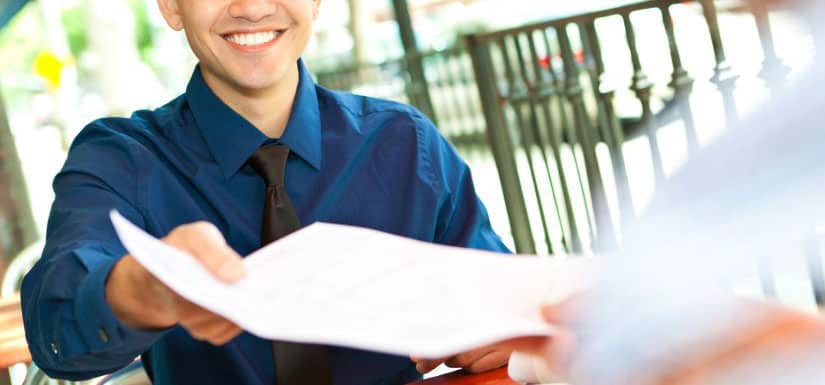 GET CONNECTED
DISTRICT MEMBER DATABASE
SIGN-UP FOR NEWSLETTER
SIGN-UP FOR NEWS VIA E-MAIL


SUBMIT YOUR DEAL OF THE QUARTER
SUBMIT YOUR PEER TO PEER CONNECTIONS
---
For members only:
TAMPA BAY BUSINESS JOURNAL DISCOUNT
NEW OR RENEW SUBSCRIPTION
Alternatively, for renewals, you can contact Chelsea Adamcek via phone: (813) 342-2479


FLORIDA CCIM CHAPTER NEWS
The CCIM designation signifies expertise in the commercial real estate profession. The Florida CCIM Chapter has recognized six chapter...

Past President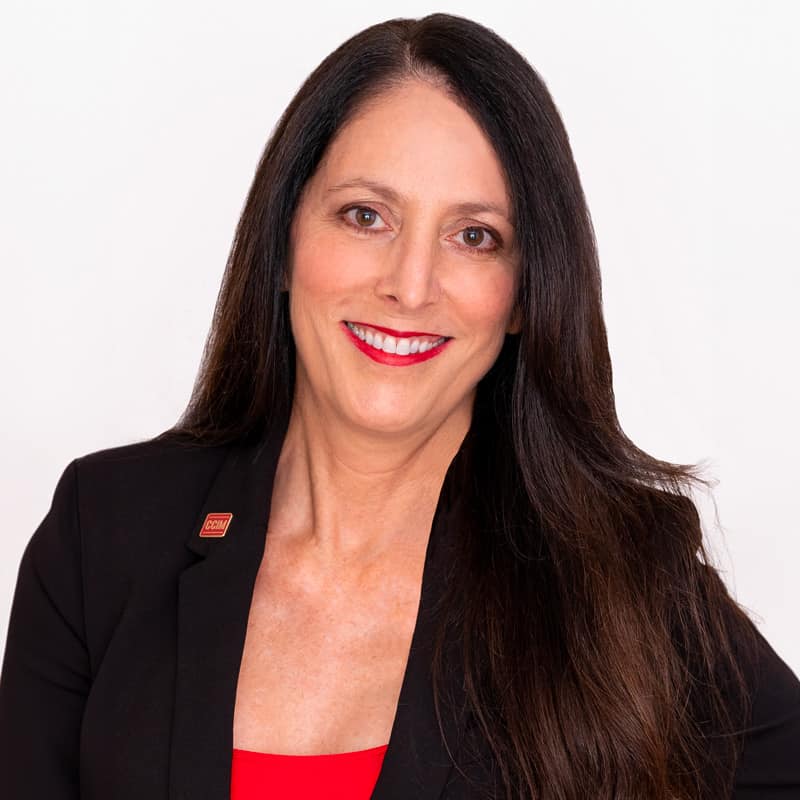 Liz Menendez, CCIM, GRI
Berkshire Hathaway HomeServices Florida Properties Group – Commercial Division
Mobile: (727) 409-0101
Send Email

DISTRICT PRESIDENT'S MESSAGE
Since coming into the industry in 2014, I have been actively involved in the Florida CCIM West Coast District. Having served in several committee and chair positions over the years, I am honored and humbled to be serving as President of the district for 2021. With over two hundred and fifty current members, our district has grown tremendously over the years as a result of the excellent leadership of our past presidents and board members. My objective is to build on the momentum that district has sustained over the years by continuing to provide unparalleled educational, networking, and deal making opportunities for our membership and sponsors. We are optimistic that we will soon be able to return to in-person socials and educational events as many are eager for face to face networking to return.
I would be remiss if I did not congratulate our immediate past president, Liz Menendez, on the incredible job she did leading the West Coast District through the tumultuous year that was 2020. Her ability to pivot and persevere when times got tough was extraordinary and we are all grateful for her leadership and friendship.
If you have an interest in pursuing the designation, becoming a member of our district, or simply want to learn more about CCIM, please contact me at Jack@thedirtdog.com or on my cell, 813-541-4156.