OUR MISSION
The mission of the Florida CCIM Chapter is to provide the highest quality marketing and networking opportunities, services, and education that will enhance our members' ability to conduct business successfully.
The West Coast District serves the Citrus, Hernando, Pasco, Hillsborough, Pinellas, Polk, Manatee, Hardee, Sarasota, DeSoto, and Highlands counties.
ATTENTION!
Looking for an intern, or a college graduate entering the job market?
Our University Alliance Committee has gathered these resumes from highly motivated students who are involved in their college's Real Estate Society and network with us in the CCIM West Coast District.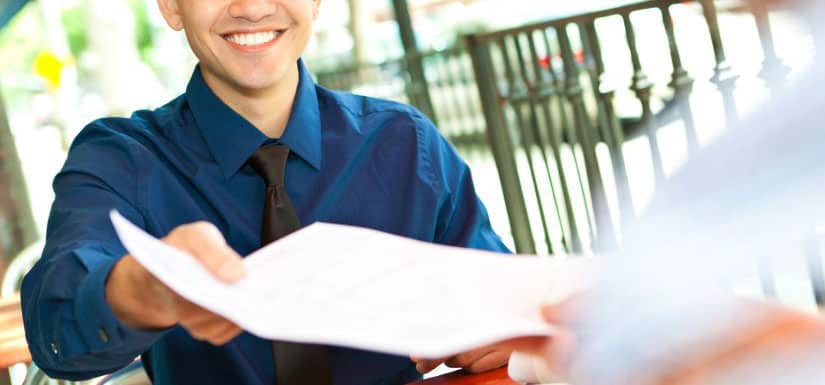 GET CONNECTED
DISTRICT MEMBER DATABASE
SIGN-UP FOR NEWSLETTER
SIGN-UP FOR NEWS VIA E-MAIL


SUBMIT YOUR DEAL OF THE QUARTER
SUBMIT YOUR PEER TO PEER CONNECTIONS
---
For members only:
TAMPA BAY BUSINESS JOURNAL DISCOUNT
NEW SUBSCRIPTION RENEWAL SUBSCRIPTION Alternatively, for renewals, you can contact Chelsea Adamcek via phone: (813) 342-2479


FLORIDA CCIM CHAPTER NEWS
Webinar: "FLCCIM Lunch & Learn with Brian Bailey" (10/13/2020) Agenda: Topics: The National and Florida Economies and CRE: the...

Past President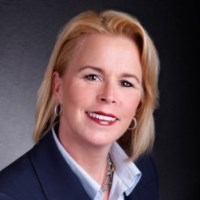 Jill Carbonelli, CCIM
Berkshire Hathaway HomeServices Florida Properties Group – Commercial Division
Office: (727) 807-9622
Mobile: (727) 639-5713
Fax: (813) 739-5703
Send Email

DISTRICT PRESIDENT'S MESSAGE
Welcome to the Florida CCIM Chapter West Coast District!  Our 2020 mission is to offer high potential Commercial Real Estate professionals a community of Education, Participation and Collaboration with a platform built on fun!
Education – Provide two designation curriculum classes: CI 101: Financial Analysis, August 2020; CI 103: User Decision Analysis, September 2020 and two Foundations for Success in Commercial Real Estate courses, May 2020. Create awareness of CCIM education and the "Power of the Pin", Commercial real estate's global standard for professional achievement.
Participation – Monthly networking events. Monthly member "Peer to Peer Connection" campaign and named for our new Diamond Level Sponsor, "AB Insurance & Risk Management Deal of the Quarter" recognition. Educational events promoting the latest in community developments, technology, trends and best practices within our district. Award scholarships for the CCIM designation program to members who demonstrate commitment and professionalism in the commercial real estate industry. Cultivate our Mentorship Program and University Alliances to promote our next generation of future leadership.
Collaboration – Increase the value of being a West Coast District Member. Join forces with other commercial real estate industry leaders and develop relationships, which leads to getting deals done and making a difference!
2020 membership in the West Coast District promises to create unlimited opportunities. Working together success will happen!
Best Regards,
Liz Menendez, CCIM
2020 President, Florida CCIM West Coast District