OUR MISSION
The mission of the Florida CCIM Chapter is to provide the highest quality marketing and networking opportunities, services, and education that will enhance our members' ability to conduct business successfully.
The West Coast District serves the Citrus, Hernando, Pasco, Hillsborough, Pinellas, Polk, Manatee, Hardee, Sarasota, DeSoto, and Highlands counties.
ATTENTION!
Looking for an intern, or a college graduate entering the job market?
Our University Alliance Committee has gathered resumes from highly motivated students who are involved in their college's Real Estate Society and network with us in the Florida CCIM West Coast District.
CONTACT US FOR MORE INFORMATION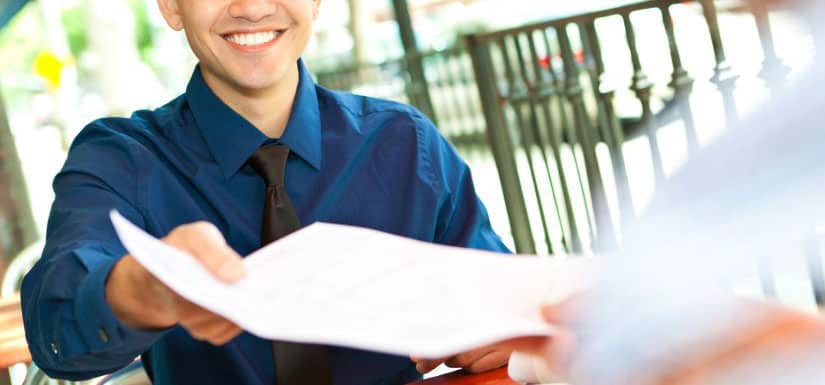 GET CONNECTED
DISTRICT MEMBER DATABASE
SIGN-UP FOR NEWSLETTER
SIGN-UP FOR NEWS VIA E-MAIL


SUBMIT YOUR DEAL OF THE QUARTER
SUBMIT YOUR PEER TO PEER CONNECTIONS
---
For members only:
TAMPA BAY BUSINESS JOURNAL DISCOUNT
NEW OR RENEW SUBSCRIPTION


FLORIDA CCIM CHAPTER NEWS
On September 28, 2022, Hurricane Ian devastated Southwest Florida and continued wreaking havoc across the State of Florida and...


DISTRICT PRESIDENT'S MESSAGE
THE RECIPE FOR ACCELERATED LEARNING STARTS with a stalwart organization, is seasoned with good friends, fold in dynamic events and pour into your daily routine.
With that in mind, the members of the FL CCIM West Coast District devote time and energy to pursue a professional standard of deal-making and education. The synergy between Designees, Candidates, Affiliates and engaged members creates excitement, pride, and validation only found in the Power of the Pin.
I am thrilled to step into leadership following a tremendous year of increased in-person socials, a standard-setting Appraisers' event, a generous Turkey Challenge charity, and forward momentum to sustain superstars.
Thank you to all those who have chosen to work alongside me. Together we wish all a truly happy, healthy, and brilliant coming year.
Paula Clair Smith, CCIM
FLCCIM West Coast District President