CCIM
CCIM stands for Certified Commercial Investment Member, and its members are recognized as experts in the disciplines of Commercial & Investment Real Estate.
OUR MISSION
The mission of the Florida CCIM Chapter is to provide the highest quality marketing and networking opportunities, services, and education that will enhance our members' ability to conduct business successfully.
To assist with becoming a CCIM, we have several Chapter Scholarships available to apply for using our online Scholarship Applications.
8 DISTRICTS
The Florida CCIM Chapter is comprised of 8 districts – North, Panhandle, Central, West Coast, East Coast, Southwest, Ft. Lauderdale-Broward, and Miami-Dade/Monroe – serving the entire state of Florida.
FIND YOUR DISTRICT
LATEST NEWS
Inc. magazine recently revealed that Beck Partners is No. 1,519 on its 37th annual Inc. 5000, the most prestigious...
DEAL MAKERS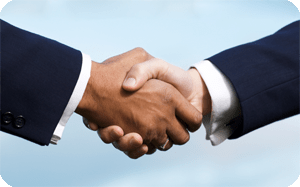 Read about the biggest recent "Deal Makers" in CCIM from Florida!

Chapter President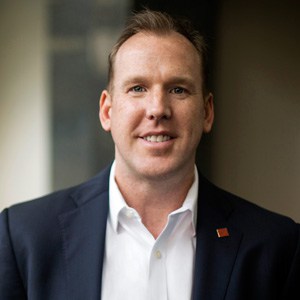 Adam Palmer, CCIM
LandQwest Commercial, LLC
Office: (239) 333-2507
Mobile: (239) 898-8686
Fax: (866) 466-5629
Send Email
CHAPTER PRESIDENT'S MESSAGE
My fellow CCIMs,
Summer is upon us and in many cases the Commercial Real Estate market has been even hotter than the June temperatures that we've experienced. While deals and various tasks tend to demand your full attention, it can be more challenging than usual to set time aside to make sure you reinvest in your business acumen.
Please remember that you can rely on CCIM as a single source for diverse solutions. First on that list is the education; For those candidates who have yet to receive the pin, you should consider the eight 2018 classes remaining right here in the Sunshine State. For Designees who have never taken advantage of the steep discounts that the 'Life After the Pin' program offers, I reassure doing so. Much of the course data along with the software tools have been updated and the freshen-up is quite advantageous.
The Chapter and Districts also offer many networking opportunities that can be as much of an educational benefit than a mere social experience. Case in point is the Global Commercial Real Estate Symposium being held in Tampa on July 10th. This event is sure to provide you with a myriad of takeaways to immediately apply to your knowledge base. On August 8th, we will be having our bi-annual Board Meeting at the Florida Realtors Annual Conference & Trade Expo. If you have never been, I would like to personally invite you to come and experience it as we will also have our Membership Dinner later that same evening.
I applaud your accomplishments and encourage you to continue allocating time for these events and others. The future of the business is done away from your desk and we look forward to seeing you out there. Lastly, please feel to reach out to me directly if you feel that there is anything that Chapter Leadership can do to improve your experience as a Chapter Member. Your Membership is greatly appreciated, and we firmly believe that it should be a rewarding relationship for you.
Sincerely,
Adam Palmer, CCIM
Principal & Managing Director