CCIM
CCIM stands for Certified Commercial Investment Member, and its members are recognized as experts in the disciplines of Commercial & Investment Real Estate.
OUR MISSION
The mission of the Florida CCIM Chapter is to provide the highest quality marketing and networking opportunities, services, and education that will enhance our members' ability to conduct business successfully.
To assist with becoming a CCIM, we have several Chapter Scholarships available to apply for using our online Scholarship Applications (open October 1, 2018).
8 DISTRICTS
The Florida CCIM Chapter is comprised of 8 districts – North, Panhandle, Central, West Coast, East Coast, Southwest, Ft. Lauderdale-Broward, and Miami-Dade/Monroe – serving the entire state of Florida.
FIND YOUR DISTRICT
LATEST NEWS
West Coast Chapter Member Paula Clair Smith recently helped 10750 Endeavor Way, LLC sell a 20,000 sf industrial parcel...
DEAL MAKERS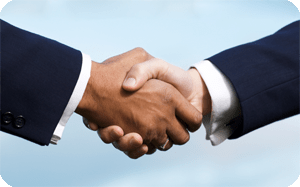 Read about the biggest recent "Deal Makers" in CCIM from Florida!