CCIM
CCIM stands for Certified Commercial Investment Member, and its members are recognized as experts in the disciplines of Commercial & Investment Real Estate.
OUR MISSION
The mission of the Florida CCIM Chapter is to provide the highest quality marketing and networking opportunities, services, and education that will enhance our members' ability to conduct business successfully.
To assist with becoming a CCIM, we have several Chapter Scholarships available to apply for using our online Scholarship Application.
8 DISTRICTS
The Florida CCIM Chapter is comprised of 8 districts – North, Panhandle, Central, West Coast, East Coast, Southwest, Ft. Lauderdale-Broward, and Miami-Dade/Monroe – serving the entire state of Florida.
FIND YOUR DISTRICT

LATEST NEWS
Florida CCIM Chapter members are kicking off a relief campaign that delivers immediate assistance to their fellow commercial real...
DEAL MAKERS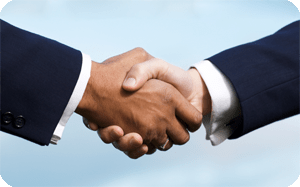 Read about the biggest recent "Deal Makers" in CCIM from Florida!


CHAPTER PRESIDENT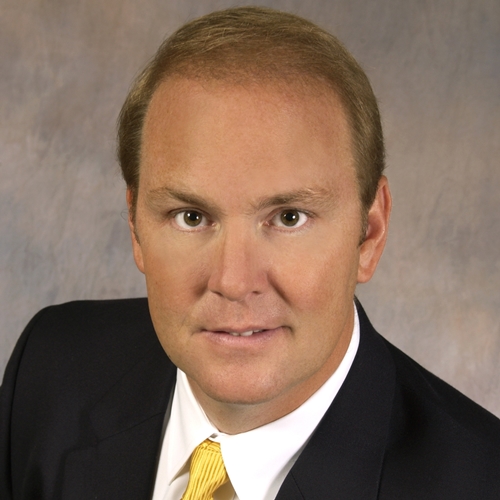 Scott Lloyd, CCIM, RPA
Lloyd Commercial Advisors
Office: (407) 963-7558
Cell: (407) 963-7558
Send Email

PRESIDENT'S MESSAGE
I am delighted to report that the 2017 Florida Legislative Session was a great success for the State's Commercial Real Estate Industry. Many leaders of the Florida CCIM Chapter, past and present, as well as officers from the CCIM Institute worked tirelessly during the most recent 60-day session in Tallahassee. Through coordination and working with Florida Realtors we were able to advocate for and help secure:
A permanent 10% cap on non-homestead property taxes
$270 Million dollars in State funding for affordable housing
A cap on Estoppel Fees
A first time ever reduction of the Business Rent Tax from 6% to 5.8% saving Florida businesses an estimated $61 million dollars
$500 Million dollars dedicated to the preservation of Florida's vital natural resources including the Florida Everglades, our beaches and springs
The implementation of a tangible personal property tax exemption for renewable energy devices like rooftop solar panels installed by businesses and commercial entities
Several changes to the Florida's Condominium Act designed to provide more transparency and protections to purchasers and residents
Read more...