CCIM
CCIM stands for Certified Commercial Investment Member, and its members are recognized as experts in the disciplines of Commercial & Investment Real Estate.
OUR MISSION
The mission of the Florida CCIM Chapter is to provide the highest quality marketing and networking opportunities, services, and education that will enhance our members' ability to conduct business successfully.
To assist with becoming a CCIM, we have several Chapter Scholarships available to apply for using our online Scholarship Applications (open October 1, 2018).
8 DISTRICTS
The Florida CCIM Chapter is comprised of 8 districts – North, Panhandle, Central, West Coast, East Coast, Southwest, Ft. Lauderdale-Broward, and Miami-Dade/Monroe – serving the entire state of Florida.
FIND YOUR DISTRICT
LATEST NEWS
Bill Eshenbaugh ALC, CCIM of Eshenbaugh Land Company kicks off 2018 with a $17,500,000 residential land sale in south...
DEAL MAKERS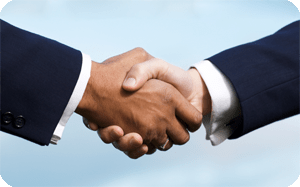 Read about the biggest recent "Deal Makers" in CCIM from Florida!


CHAPTER PRESIDENT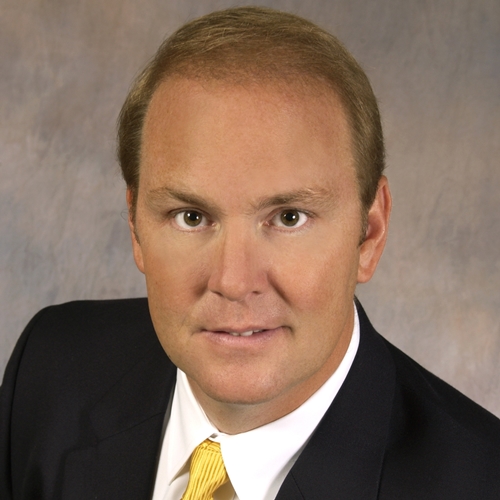 Scott Lloyd, CCIM, RPA
Lloyd Commercial Advisors
Office: (407) 963-7558
Cell: (407) 963-7558
Send Email

PRESIDENT'S MESSAGE
"Chapter Gives & Grows – Thanks to Young, Energetic, Diverse Membership"
As my role as your President of the Florida CCIM Chapter winds down, please allow me to share some thoughts and ideas:
First, I hate hurricanes.
Second, I am very proud of our CCIM family for raising close to $30K to bring high capacity generators to our CCIM's in Puerto Rico. Donations have rolled in from Florida members. Please know that every District President agreed to contribute without batting an eye. Let's hope it helps them in a small way.
Third, we have injected our incoming leadership with some much-needed youth! The average age of our Officers in 2018 will be 20 years younger than that of the Officers of just 2 years ago. Look out for these whipper-snappers. They are smart, passionate and bringing many great ideas.Read more...