OUR MISSION
The mission of the Florida CCIM Chapter is to provide the highest quality marketing and networking opportunities, services, and education that will enhance our members' ability to conduct business successfully.
The Southwest District serves the Charlotte, Glades, Lee, Hendry, and Collier counties.
DISTRICT NEWS
EM Squared LLC and Louann Holdings LLC has sold an office building at 9024 Town Center Parkway in Lakewood...

District President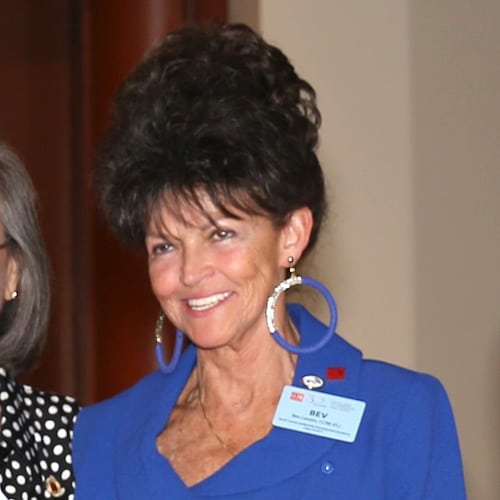 Bev Larson, LLC, CCIM, ABR, ASR/CSR, CRS, RECS, AHWD, TRC, CIPS, SFR
Lahiana Realty
Office: (239) 281-1290
Mobile: (239) 281-1290
Fax: (239) 210-3788
Send Email
President Elect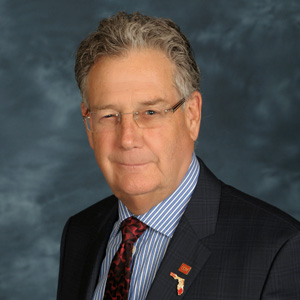 Ron Struthers, CCIM
Coldwell Banker Commercial NRT
Office: (951) 769-3316
Mobile: (941) 769-3316
Fax: (866) 753-7560
Send Email
Treasurer
Maryann Mize, CCIM
Charlotte State Bank
Office: (941) 624-5400
Fax: (941) 624-2308
Send Email

DISTRICT PRESIDENT'S MESSAGE
Welcome to the Southwest District of the Florida Chapter of CCIM!
I am thrilled to take the helm in 2017 as your President. 2017 brings a lot of unknowns to all of us in commercial real estate and in our Country. However, the one certainty is change in technology, which will occur and drive our industry. CCIM is a leader in networking, education and technology in commercial real estate and I am honored to be a part of such an esteemed group.
This year, we have several goals. However, a primary one is to bring together our Southwest Florida real estate community by expanding (changing, varying or alternating) our venues to include more areas of our District. Past President Ron Struthers, CCIM, started this trend in 2016 and we intend to build on this concept in 2017. Also, we are focused on our younger group of real estate professionals. Our events will emphasize social gatherings intertwined with high quality meetings with speakers every other month. We will continue our meeting schedule with monthly socials/meetings on the third Wednesday of every month. However, our venues may change throughout the year.
Our leadership, over the past few years has done a tremendous job growing our District membership. We will continue to grow by offering excellent education, networking opportunities and current events to our membership. Moreover, we will be offering a membership benefits event as a thank you to our strong group. We are most proud of our annual January Southwest Florida Real Estate Outlook Conference. In addition, we will work hand in hand the West District for our joint, Mid-Year Outlook Conference held in Sarasota. Please join us at one of our events and remember to join us on Twitter @CCIMSWFL.
Have a great 2017!
– Gerald Hendry, CCIM


DISTRICT BOARD OF DIRECTORS