Enhance your career and deepen your knowledge with the power tools offered by the CCIM Institute.
Gain knowledge from faculty who are successful practitioners with years of experience in the commercial real estate industry.
CHAPTER SCHOLARSHIPS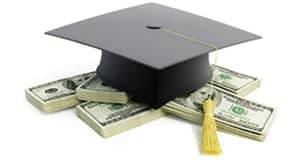 2018 FLORIDA CHAPTER COURSE SCHEDULE
CCIM courses are your source for Commercial Real Estate analysis tools, business-building connections and CE credit.
Register for a 2018 CCIM course today!
Visit http://www.ccim.com or call (312) 321-4460 option 2.
*Includes Negotiations on Day 1