OUR MISSION
The mission of the Florida CCIM Chapter is to provide the highest quality marketing and networking opportunities, services, and education that will enhance our members' ability to conduct business successfully.
The Panhandle District serves the Escambia, Santa Rosa, Okaloosa, Walton, Holmes, Washington, Bay, Jackson, Gulf, Calhoun, Gadsen, Liberty, Franklin, Leon, Wakulla, Jefferson, Taylor, Madison, Lafayette, Dixie, Gilchrist, and Levy counties.
DISTRICT NEWS
RPAC Ensures a Strong Market and Supports Commercial REALTORS® NOTE: You must be an NAR member (with an NRDS number)...
DISTRICT PRESIDENT'S MESSAGE
Welcome To The Florida CCIM Panhandle District!
Please join us at any of our upcoming events to learn more and see how our collaboration drives success for our members and thus for their clients. If you have any questions or comments, feel free to contact me, or any members of our leadership team.
Education Chair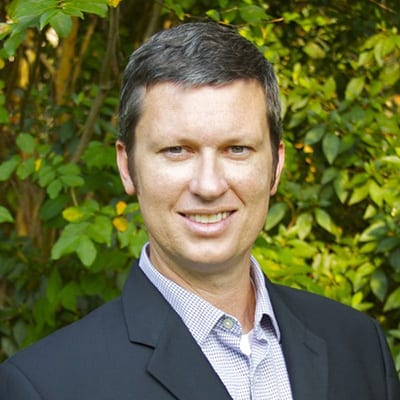 Chad Knaepple, CCIM, SIOR
Taylor Allen Properties
Phone: (850) 687-4075
Send E-mail
Technology Chair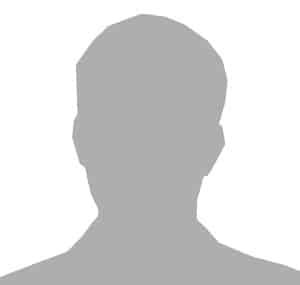 David Boatwright