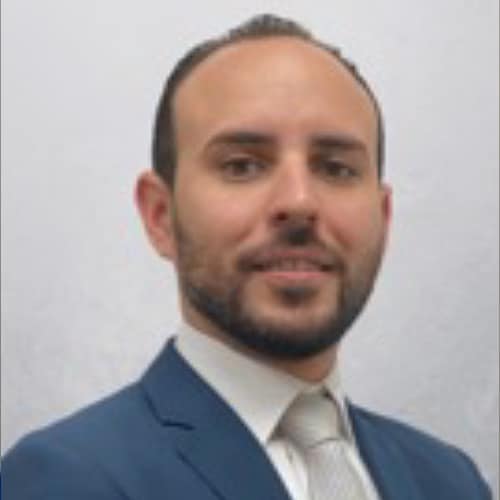 Carlos Bonilla
Title: Broker/Principal
Company: Capital Stack Real Estate Group
Phone: 407-910-4639
Email: carlos@gocapitalstack.com
Coming from a family of entrepreneurs, as a young man, Carlos G. Bonilla has owned multiple successful businesses from retail, restaurant, wholesale, web development, marketing and real estate investing.
He studied accounting and computer science from Interamerican University of Puerto Rico and was president of  his  class and department. He also won multiple awards nationally and internationally for his business efforts, techniques  and success while being a student.
Carlos is a multi-million producer year over year since his beginnings in real estate specializing in investment, asset development and acquisitions in both commercial and residential real estate.
He has successfully developed and managed multiple real estate brokerage offices and currently is the Broker to around 150 real estate agents and has offices in multiple locations including Longwood, Florida, Puerto Rico, and Venice, Florida.
Carlos has secured funding for multiple developers mostly for construction projects from small scale single family homes and portfolio purchases to land development projects.
Carlos is fully bilingual and has access and works with local and international investors.
He has been interviewed in television, radio, newspapers and by industry leaders for his market knowledge in multiple areas of the industry.
Carlos' biggest accomplishment is being a family man, happily married and father to 4 children.