CCIM Jag Grewall Helps Sell Triple Diamond Commerce Park for $1.1 million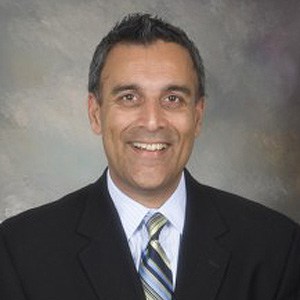 WrightWay Emergency Services, a full-service residential and commercial restoration company, sold Triple Diamond Commerce Park located in Nokomis, Florida for $1.1 million. Rightway Investment, LLC, purchased the 100-percent occupied, 10,278-square-foot freestanding industrial/flex building on .91 acres at 300 Triple Diamond Boulevard in Nokomis.
WrightWay Emergency Services has signed a two-year lease to stay in the space while the expanding company looks for a larger location.
Jag Grewal, CCIM, and Amy MacDougall of Ian Black Real Estate represented the seller in the transaction.
"With many cash investors looking for a good return on their money in this market and not a lot of investment properties available, this building went quickly," said CCIM Jag Grewal, Partner at Ian Black Real Estate.
The property includes fully insulated warehouse areas, some with mezzanine space, and is located near the Interstate 75/Laurel Road interchange.
The property received three offers in a week and a half.