Miami District's Otto Travieso Committed to Clients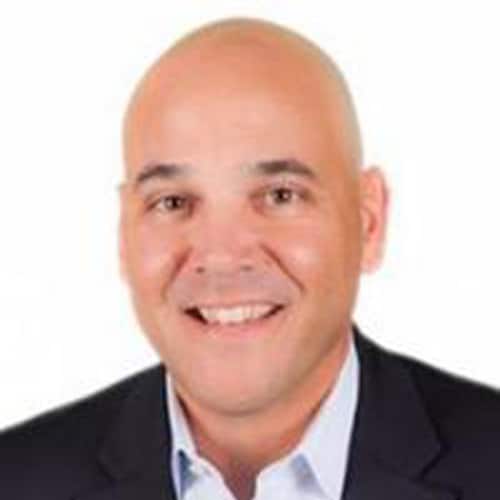 Otto Travieso of Real Capital Partners LLC transacted a 10-year lease representing Fruteria la Hacienda from North Miami Beach for 5,400 sf. Fruteria la Hacienda had been looking for almost 2 years for an adequate location for expansion into the Hollywood area. After a couple of unsuccessful attempts to lease spaces, including this site, a deal was struck at Hallandale Shopping Center. Hallandale Shopping Center offers tremendous exposure and is located right on Hallandale Beach Blvd. The lease was signed at market rate and valued at almost $2M.
Travieso also transacted a 5-year lease with FXM Research International, Inc. for a retail/office condo at the Jade @ Brickell for 3,500 sf. The Brickell corridor is one of the most sought-after areas for office space in Miami. The space has its challenges as it is located on the ground floor of the luxury mixed-use residential tower. The ground floor is usually reserved for complementary retail, but in this case the space is for pure office use. Terms were agreed upon within 30 days of negotiations and include a purchase option the tenant is hoping to exercise. Lease rate and purchase option, which remain confidential, are all at market rate. Real Capital represented the landlord.
Travieso also transacted a 5-year lease with Batter's Box Miami for 6,800 sf at the center located at 9700 Coral Way in West Miami-Dade. The center is approximately 154,000 sf, undergoing a complete update and repositioning, which includes new roofs, lighting, façade improvements, landscape and reconfiguration of the existing parking. The tenant mix is also being improved to include national and strong regional and local tenants. Batter's Box Miami is a new concept of virtual training backed by a former Major League Baseball player. Batter's Box will join the existing tenants, Pasteur Medical and Living Well Lady, and complement the direction of health and wellness being established at the center. Real Capital Partners represented the landlord.
Otto Travieso, CCIM, is a member of the Florida CCIM Chapter's Miami-Dade Monroe District. Travieso has been involved in real estate transactions for over 20 years. He is experienced in both residential and commercial real estate financing, acquisitions, sales, and leasing. He has created a vast network from past client relationships that continues to produce new business. Having closed hundreds of transactions over the years, worth millions of dollars, Mr. Travieso possesses the experience necessary to assist in all aspects of commercial real estate. Currently Mr. Travieso is handling the acquisition, stabilization and disposition of commercial assets for private equity groups and high net worth families in South Florida.