CCIM West Coast District's Yakhin Israel Arranges Condo Conversion Loan for Atlanta Developer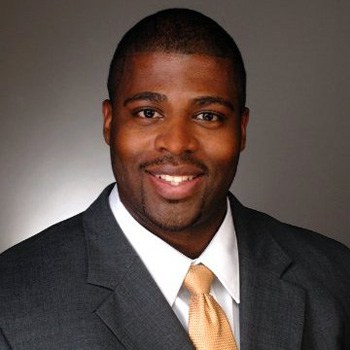 CBRE announced today it arranged the capital stack, including a $9.57 million bridge loan, to finance the acquisition of the Park at Peachtree Memorial, a 50-unit apartment community in the Buckhead area of Atlanta, Georgia. The sponsor, Atlanta-based Tenth Street Ventures, plans to convert the property to affordably-priced luxury condos. CBRE's Yakhin B. Israel, CCIM, arranged the loan with lender Atlanta-based Tioga Capital on behalf of the buyer.
"This is one of the first condo conversion projects in Atlanta's current real estate cycle," said Yakhin B. Israel. "Due to the type of project and financing structure requested, finding the right lender was challenging. Fortunately, we were able to successfully work with Atlanta-based Tioga Capital to complete this transaction."
"This was a challenging deal due to its uniqueness in today's environment," said Cameron Pimm, Principal at Tenth Street Ventures. "Yakhin and the CBRE team helped create a competitive marketplace that allowed us to identify the right debt partner to achieve our vision."
Built in 1924, the property is located at 128 Peachtree Memorial Drive Northwest, on a quiet, park-like property, surrounded by lush landscaping and greenspace. One-bedroom rentals currently begin at $1,250, while the largest two-bedroom options rent for $1,999. The planned luxury condo units will be affordably priced, which is uncommon in Atlanta's current market.