Legislatively Speaking (August 2020)
Posted on

August 5, 2020

in Central District News, East Coast District News, Florida Chapter News, Ft. Lauderdale-Broward District News, Legislative Updates, Miami-Dade/Monroe District News, North District News, Panhandle District News, Southwest District News, West Coast District News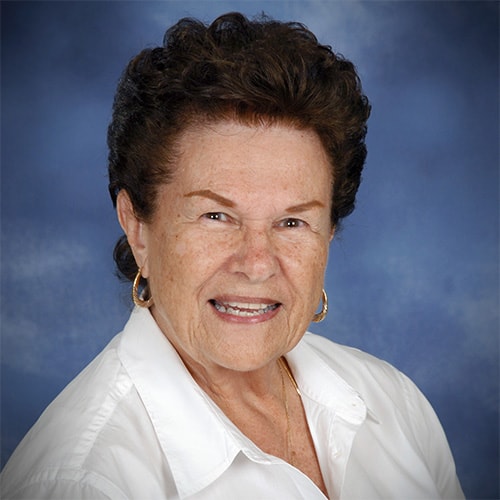 Florida CCIM Chapter and Florida Realtors succeeded in moving some of its agenda items forward:
The $92.2 billion budget reduced by $1 Billion from the $93.2 billion passed by the Legislature in March,
includes funding to improve water quality, environmental projects, affordable housing and preventing
unlicensed real estate activity.
The further reduction in the sales tax on commercial leases, however, did not pass; however, is sure to be on FR'S and FLCCIM agenda next year. Some of the cuts were to set aside funds to deal with COVID-19 and some the Governor's priority.
AFFORDABLE HOUSING
The Governor initially approved $370 million for affordable housing, however, that was reduced to $145 million, which includes $115 million for the State Apartment Incentive Loan (SAIL) Program, $20 million for the Hurricane Housing Recovery Program, and $10 million for down payment and closing cost assistance as part of the Homebuyer Loan Program.
An additional $250 million in federal Housing funding was made available to Florida for mortgage and rental assistance for those affected by COVID-19. This brings to $395 million available funds for affordable housing in 2020-21.
Building Homes for Heroes, a non-profit that builds and modifies homes for veterans seriously injured while serving is also included the budget. Selected Veterans and their families are given these homes mortgage-free.
ENVIRONMENTAL PROJECTS
$625 million has been allocated for environmental projects, which includes $160 million for water quality improvements, $322 million for much need Everglades restoration projects, $25 million to address red tide and harmful algae blooms, $40 million for alternative water supply, ad $50 million for springs restoration.
NATIONAL FLOOD INSURANCE PROGRAM (NFIP)
NFIP provides businesses, property owners and renters access to affordable flood insurance by reducing the impact of flooding on individuals and communities. Keeping insurance affordable is critical to the real estate industry. More NFIP polices are issued in Florida than any other state and without it many property sales cannot close. Time after time, the program gets extended although what is really needed is a complete overhaul and permanency. Our industry would be greatly impacted if this program ever expires.
UNLICENSED REAL ESTATE ACTIVITY
$500,000 has been allocated by the Legislature to combat unlicensed real estate activity.
May you all remain safe and healthy as we struggle as a Nation to avoid contracting COVID-19 as it travels freely throughout the country like Pacman, gobbling up our loved ones. PLEASE, PLEASE follow the simple protocols — as masks, soap and water and distancing is all we have at this time to fight this enemy.
Claudette Bruck, CCIM, CIPS, GRI, REALTOR
Florida CCIM Legislative Affairs Chair
Multiple Choice Realty Investments, Inc.
6610 N. University Drive, Suite 250
Tamarac, Florida 33321
Email: cbruck@bellsouth.net