Florida CCIM Chapter Honors Thirteen New CCIM Designees
The CCIM designation signifies expertise in the commercial real estate profession.
The Florida CCIM Chapter recognizes twelve Chapter members who recently earned the Certified Commercial Investment Member designation, the global standard for professional achievement, from the CCIM Institute. Headquartered in Chicago, CCIM Institute is one of the largest global commercial real estate networks.
The following Florida CCIM Chapter members were among a diverse group of industry professionals who earned the CCIM designation during the organization's August 2020 Exam.  The Chapter Members represent their communities, spanning from The Florida Keys to Jacksonville:
Central District
Chris Cucci from Orlando
Kaveh Albekord from Winter Park
Gabriel Garrido from Orange City
Richard Kurban from Orlando
James Flint from Melbourne
Miami-Dade/Monroe District
Everett "Stoney" Stonebraker from Coral Gables
Vladimir Diaz from Plantation
Manuel Perez from Miami
West Coast District
Amy MacDougall from Sarasota
Sarah Wright from Valrico
North District
Blake Fletcher from Gainesville
Matthew Lehman from Jacksonville
"Congratulations on completing one of the most difficult paths of ascension traveled by every Certified Commercial Investment Member (CCIM) candidate, under extraordinary circumstances! You are now members of an elite club of Commercial Real Estate practitioners," shared Terry T. Torres, CCIM, 2020 Florida Chapter President and Broker with the SLC Commercial Bird Realty Group, Inc. based in Vero Beach.

"You have worked hard for the CCIM PIN and deserve every bit of glory that comes with it! We salute you.  Do not ever let anyone tell you that you were given this CCIM Pin, as that is not the case at all.  You have earned it," Torres added as he addressed the New Designees during a special dinner held at the Alfond Inn in downtown Winter Park.
The exams are historically taken during the organization's Governance Meetings held twice a year around the country.   This year, due to Covid-19, exams were held in smaller regional settings that could accommodate social distancing and other health precautions. The Florida exam was held in Orlando on Friday, August 21 with the swearing in and pinning ceremony following at a private Winter Park dinner to create a safer environment due to concerns of COVID-19.
After taking the CCIM Oath, the attendees were pinned by Torres and a small group of Chapter Leaders. New Designees were honored with the traditional red and white CCIM windbreaker, Florida CCIM Chapter-inscribed.  They were also gifted with Florida CCIM Chapter Facemasks.  A dinner followed and each new designee was able to share their story.
To earn the CCIM designation, commercial real estate professionals must complete more than 160 hours of case-study driven education covering topics such as interest-based negotiation, financial analysis, market analysis, user decision analysis, investment analysis, and ethics in commercial investment real estate. Candidates must also compile a real estate portfolio demonstrating the depth of their commercial real estate experience and pass a 6-hour comprehensive examination.
Michael Rohm, who lives in Harrisburg, Pennsylvania and is a member of the Pennsylvania Chapter also passed the Exam in Orlando and was inducted into the CCIM Institute after successfully completing all requirements.
CCIM Institute is a global community of over 12,000 members with more than 50 chapters representing 30 countries that educates and connects the world's leading experts in investment strategy, financial analysis, and market analysis.
Learn more about CCIM Institute's education and designation program at ccim.com and more about the award-winning Florida Chapter of CCIM with 950 members in eight districts at FLCCIM.com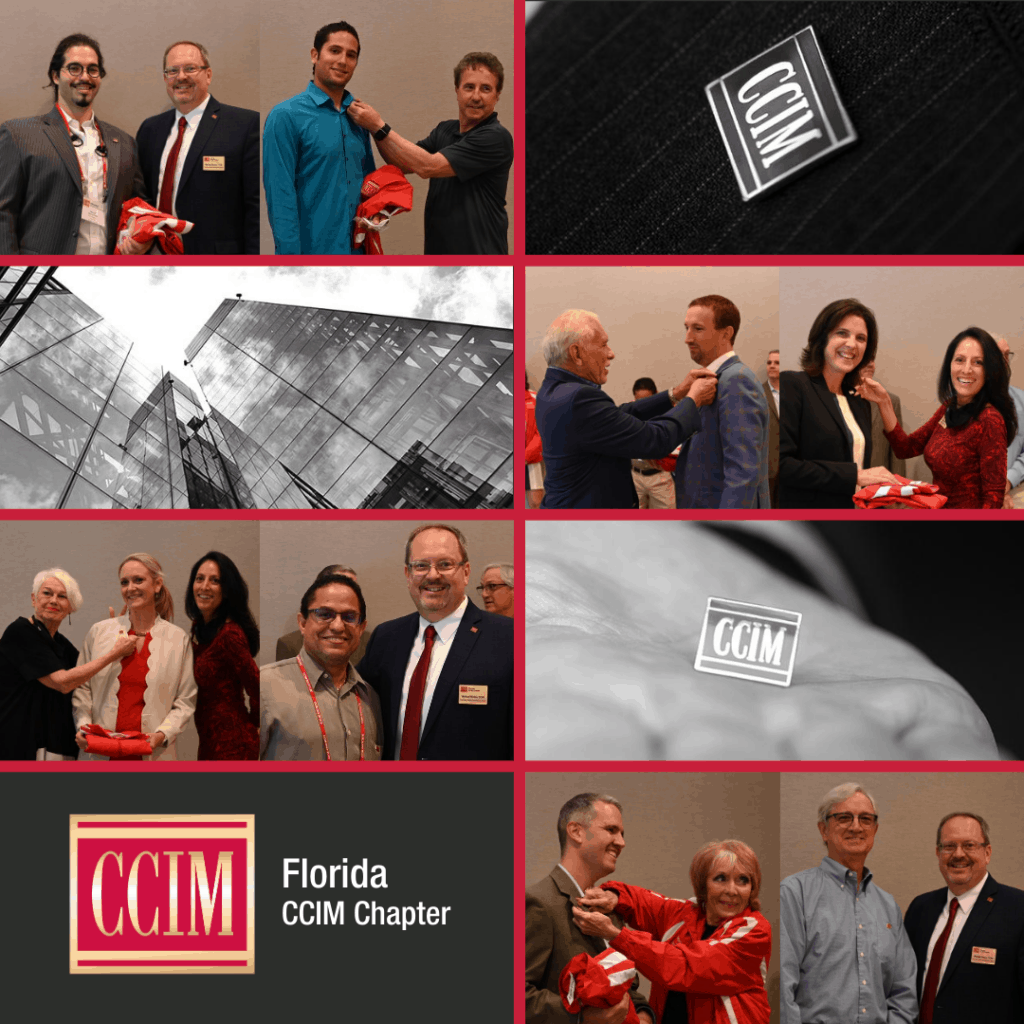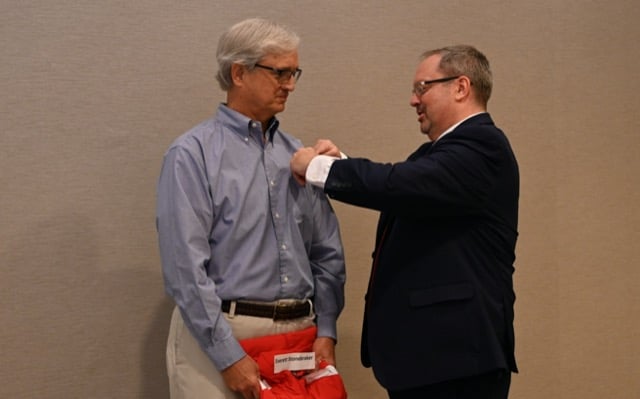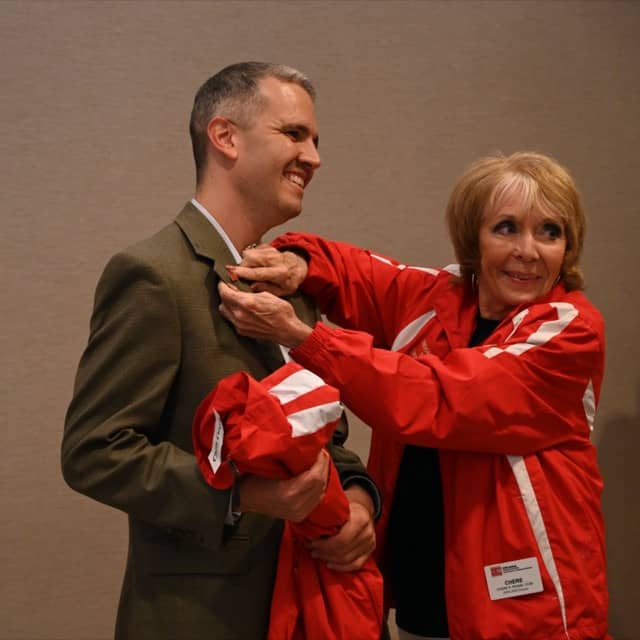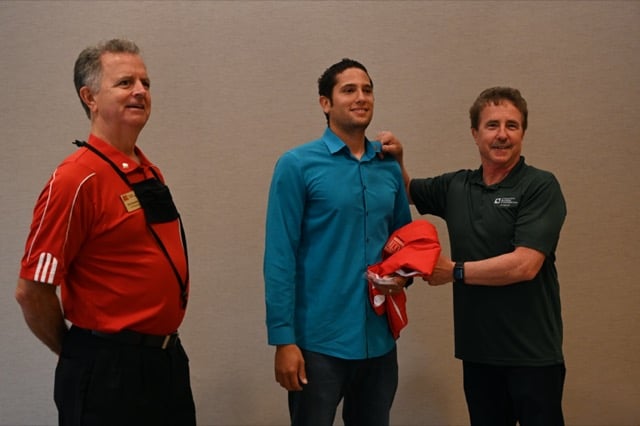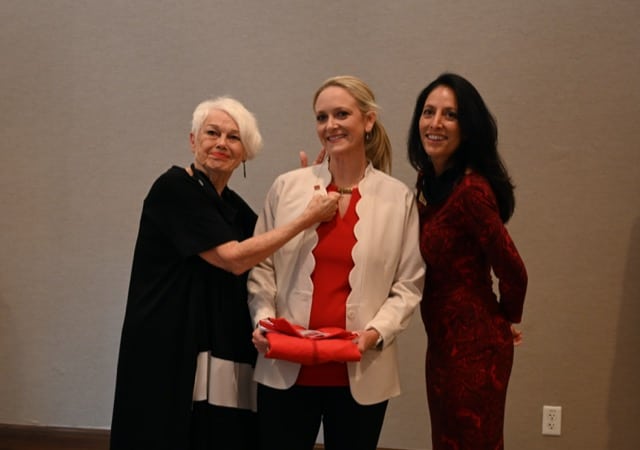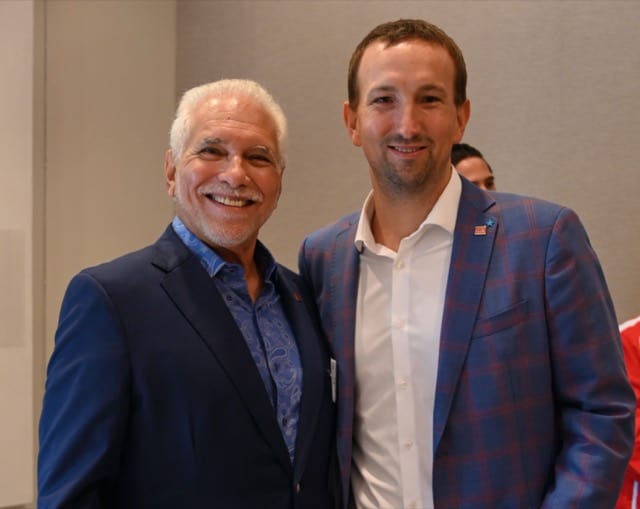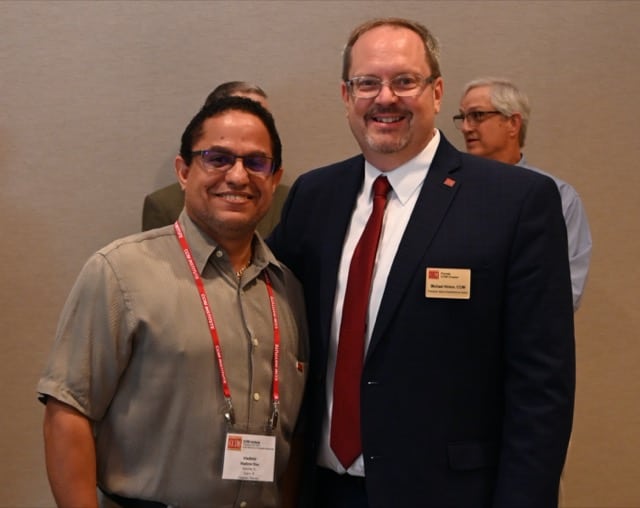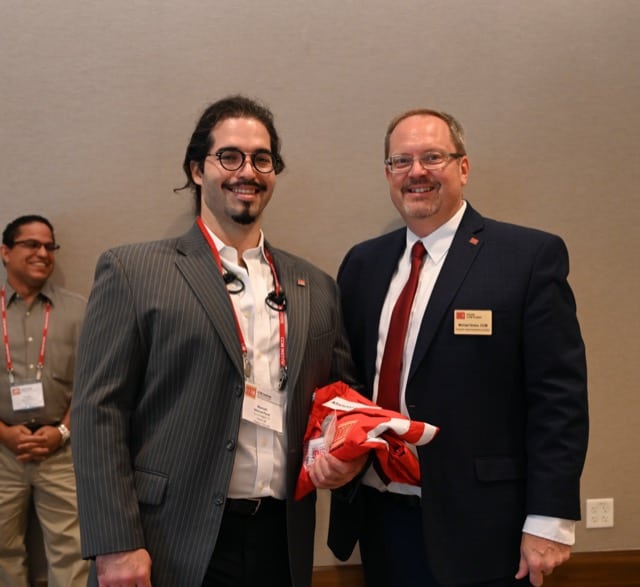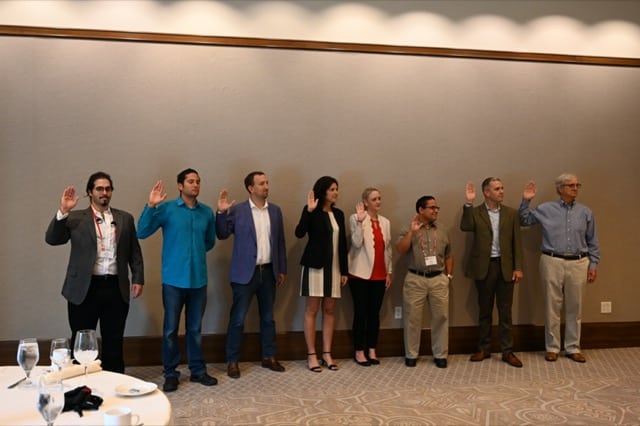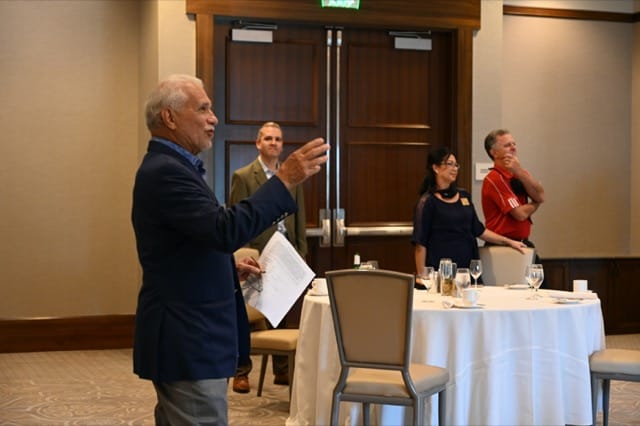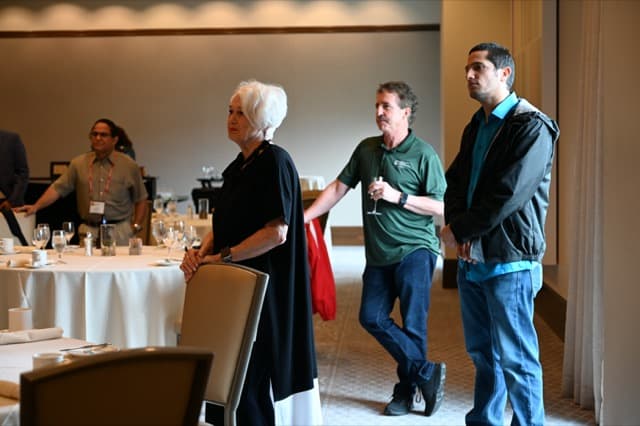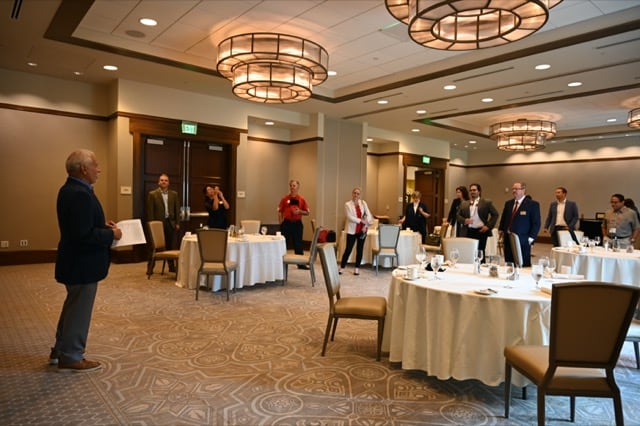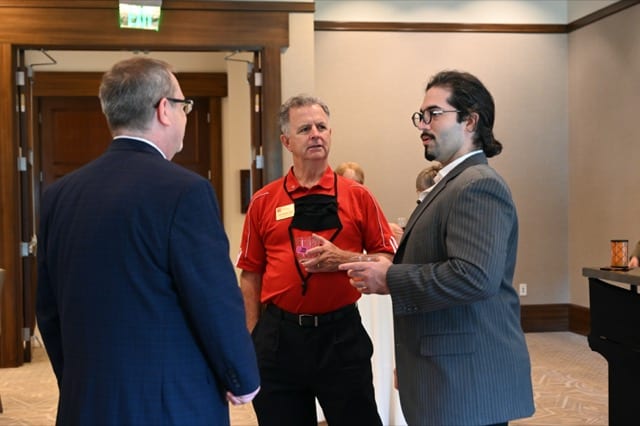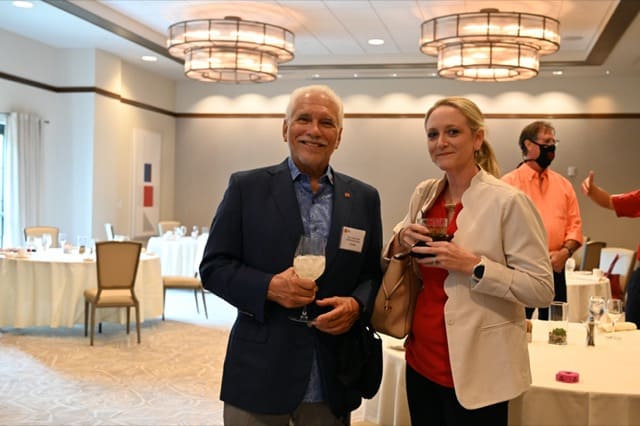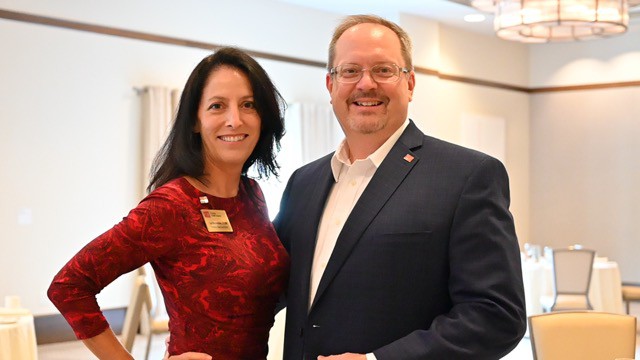 ###
About CCIM Institute
CCIM Institute created the language of global real estate investment. Our courses and worldwide community deploy commercial real estate investment methodologies and tools that speed the pathway between opportunity, a go/no-go decision and success for an asset.  Today, the organization, through its 50 chapters, continues to innovate best practices and elevate the commercial real estate professional through its core designation program to earn the CCIM pin— real estate's most coveted credential — and its topical education courses offered through the Ward Center for Real Estate Studies. In addition, membership in CCIM includes the industry's best technology and operational platform, allowing entrepreneurial and mid-sized businesses to compete with the largest multinational providers. Today, almost 70 percent of designees hold the title of owner, partner, principal, or president, representing an exclusive worldwide referral network of 12,000 members in 30 countries. Ultimately, CCIM represents a larger vision of the commercial real estate provider, leveraging investment analysis, opinions of value, and underwriting to become a leader in sourcing capital, building a cash-flow vehicle, and ultimately creating value. Information at www.ccim.com.