Training for Leading in New Normal? She's Got That!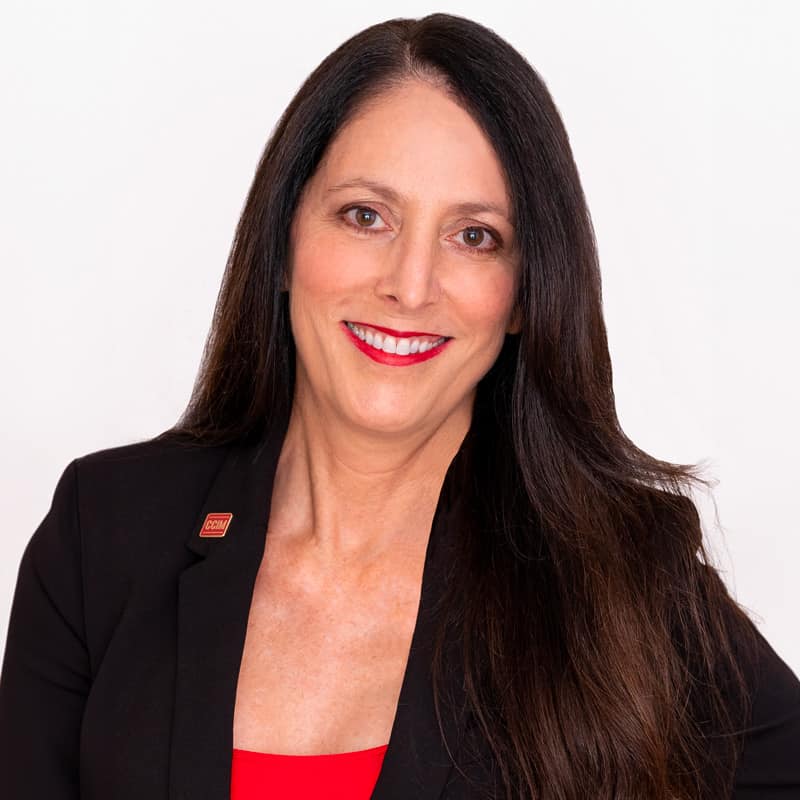 West Coast District President Liz Menéndez has joined select leaders worldwide who now have proven proficiency facing the major challenge of managing through a global crisis.
Liz Menéndez, CCIM, a Senior Associate at Berkshire Hathaway HomeServices, Florida Properties Group – Commercial Division in Tampa, recently earned the certification for Post-Crisis Leadership from the Muma College of Business at the University of South Florida.
Leaders who have earned this Certificate have gained awareness and the capacity to provide successful leadership in the post-crisis economy through study of a series of seven modules. Career-Driven Benefits include navigating the transition from the crisis to the new normal, recruiting, organizing, evaluating, and leading a resilient team, leveraging key data to model, analyzing, and visualizing multiple possible scenarios, to providing confident leadership.
The 2020 West Coast District President and member of the Florida CCIM Chapter Executive Leadership team was in USF's inaugural graduating class for this special class. Overall, 8,000 students in 80 countries have received this certification.