Request to Submit Deals Closed through Networking for National Recognition
Posted on

February 16, 2021

in Central District News, East Coast District News, FLCCIM Member-Only Opportunities, Florida Chapter News, Ft. Lauderdale-Broward District News, Miami-Dade/Monroe District News, North District News, Panhandle District News, Southwest District News, West Coast District News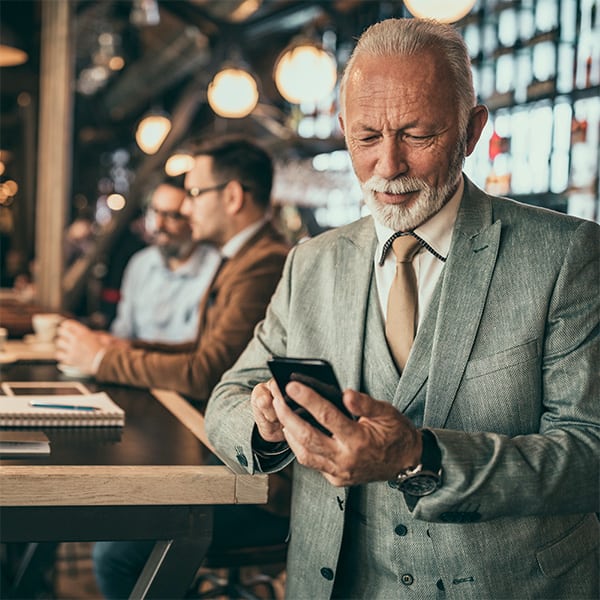 Have you closed a deal that originated from a networking event? You may be eligible for a National Award or be featured in CIRE Magazine.
These include (but are not limited to) member to member deals, new designee deals, deals that CCIMs are closing with other professional organizations, etc.
Our hope is to highlight the stories behind these deals and share best practices with our membership base in order to accentuate the importance of networking and how it can help our members make more money.
Deadline to submit is March 10, 2021.
Link: Submit News