Legislatively Speaking (July 8, 2021)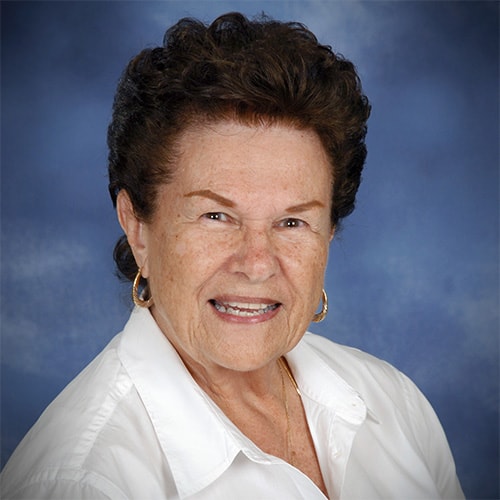 COVID-related Evictions
More than 4 million fear eviction and although billions in federal emergency
COVID related rental assistance was approved many tenants have been unable to access those funds. The date to which evictions have been extended is July 31, 2021.
OURFlorida.com, Florida's rental assistance program, began accepting applications on May 17th and is a source for rental assistance for tenants and landlords at this time. One thing that both sides agree to is the need for housing production in the U.S.
Rising Property Insurance Costs
A comprehensive bill implements measures to curb rising insurance costs, by raising the cap on Citizens Property Insurance Corp.'s annual rate increases, requiring policyholders to file claims within two years of a loss, limits the fees claimant's attorneys may charge, strengthens Florida Office of Insurance Regulation oversight; and limits practices by contractors may engage in regarding roof damage. (FloridaRealtors.org)
Sadowski Trust Fund
We took a big hit this year, as only 50% of State and Local Government Housing Trust Funds  will be advocated for affordable housing with the remaining 50% to go to fund wastewater and sea level rise infrastructure projects; effective July 1, 2021.
Legislatively speaking,
Claudette Bruck, CCIM, CIPS, GRI, REALTOR
Florida CCIM Legislative Affairs Chair
Multiple Choice Realty Investments, Inc.
6610 N. University Drive, Suite 250
Tamarac, Florida 33321
Email: cbruck@bellsouth.net

About CCIM
"CCIM stands for Certified Commercial Investment Member. For more than 50 years, CCIMs have been recognized as leading experts in commercial investment real estate. The CCIM lapel pin denotes that the wearer has completed advanced coursework in financial and market analysis, and demonstrated extensive experience in the commercial real estate industry."