Legislatively Speaking (July 30, 2021)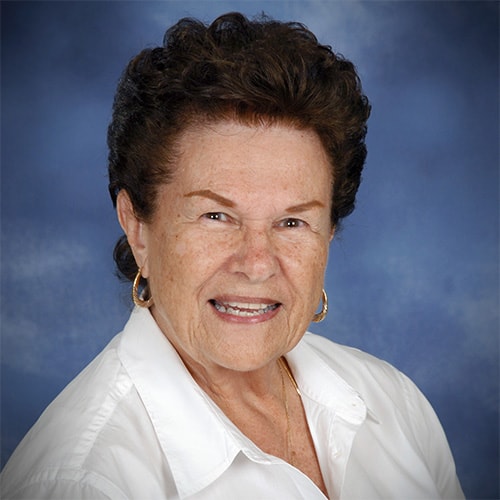 As you may know from my previous reports, the legislature passed a Bill in this last session permanently taking 50% of affordable housing program funds for other purposes. For so many years we have urged the state to stop raiding the Sadowski Trust Fund and allow those funds to be used for their intended use, which is affordable housing; but, to no avail. Now those funds have been permanently reduced by 50%!
Florida Realtors has once again taken the initiative to protect the affordable housing programs that have been our priority for almost 30 years.
IF YOU DO NOT RESPOND TO ANOTHER CALL TO ACTION THIS YEAR, I IMPLORE YOU TO DOWNLOAD AND PRINT THE ATTACHED PETITION, SIGN AND FOLLOW THE INSTRUCTIONS FOR MAILING… IMMEDIATELY!
I will much appreciate it if you would send me an email and let me know that you have taken these steps to show your support of fighting to keep funds available for affordable housing. A simple, "I signed" will be sufficient.
I thank you for joining the thousands of real estate agents who will support this all important initiative.  The time is NOW!
Thank you, respectfully.
Claudette Bruck, CCIM, CIPS, GRI, REALTOR
Florida CCIM Legislative Affairs Chair
Multiple Choice Realty Investments, Inc.
6610 N. University Drive, Suite 250
Tamarac, Florida 33321
Email: cbruck@bellsouth.net

About CCIM
"CCIM stands for Certified Commercial Investment Member. For more than 50 years, CCIMs have been recognized as leading experts in commercial investment real estate. The CCIM lapel pin denotes that the wearer has completed advanced coursework in financial and market analysis, and demonstrated extensive experience in the commercial real estate industry."