Tina Marie Eloian, CCIM, Receives Florida Realtors Commercial Realtor Achievement Award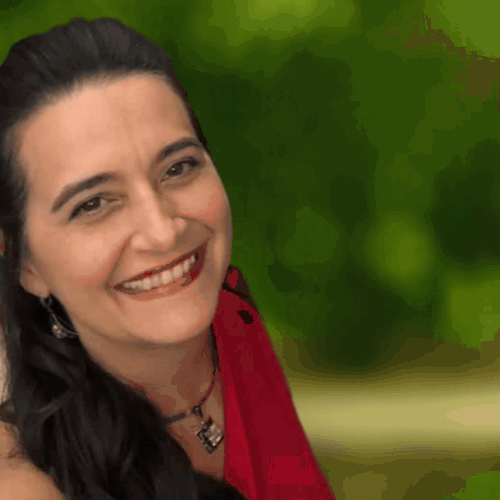 The Commercial Realtor Achievement Award honors a Realtor's lifetime of contributions to commercial activities at the local, state, national and community levels. Tina Marie Eloian, CCIM, a member of Greater Tampa Realtors and the Florida Gulfcoast Commercial Association of Realtors, received the 2021 Commercial Realtor Achievement Award.
After 25 years as an instructor, Eloian remains passionate about teaching colleagues the ins and outs of specializing in commercial real estate. Her courses have ranged from "Discovering Commercial Real Estate" to "Multi-Family 101" to "Tampa Bay Brownfields, an Economic and Environmental Opportunity." She served as president of the local West Coast chapter of CCIM (Certified Commercial Investment Member).
At the state level, Eloian was president of the CCIM state of Florida chapter in 2019. Highlights that occurred during her year as president included: the first graduating class of a mentorship program started throughout the state; the revitalization of a sponsorship program for skills and business tools for the commercial Realtor; and an increase of membership to over 1,000 members. She also played a significant role in 2017 (she was vice president of finance) when CCIM Florida was named the No. 1 CCIM chapter globally. She received the CCIM Florida President's Appreciation Award in 2016.
Nationally, she is the CCIM representative to the Commercial Real Estate Research Advisory Board in 2021. Eloian served on the Board of Directors for CCIM as regional vice president for the state of Florida in 2020 and has been a member of NAR's Commercial Alliance. She also is a graduate of the Jay W. Levine Leadership Academy, CCIM Global.
As a Tampa native, Eloian remains active in her local community. She is the current chair-elect for the Ybor City Chamber of Commerce and has been on its Board of Directors since 2016. Since 1996, she has been a member of the Board of Directors of McClain Inc., and was a past president of this nonprofit organization that helps persons with developmental disabilities.
About CCIM
"CCIM stands for Certified Commercial Investment Member. For more than 50 years, CCIMs have been recognized as leading experts in commercial investment real estate. The CCIM lapel pin denotes that the wearer has completed advanced coursework in financial and market analysis, and demonstrated extensive experience in the commercial real estate industry."