FLCCIM Chapter Well Represented at the Annual CCIM Institute Meetings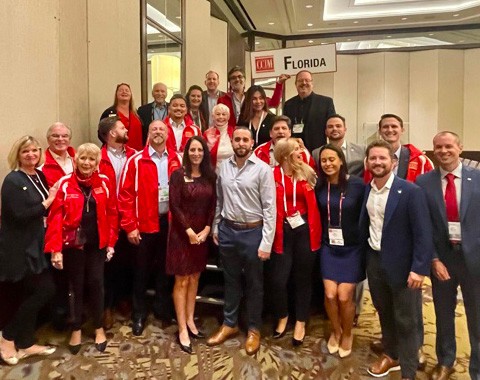 At the recent CCIM Annual Governance Meetings held in Pittsburgh from October 7-11, 2021, the Florida Chapter was strongly represented by over 38 CCIM Designees including 8 New Designees who sat for the comprehensive exam and received their pins. Les Callahan, CCIM's Inaugural as 2022 Institute President was well attended by tables of Floridians. He was installed by our very own Cynthia Shelton, CCIM.
Held twice a year, these meetings empower CCIM Institute members to shape the future of the organization and its role in the commercial real estate industry. The schedule of events also included the CCIM Global Conference, the inaugural ball, and more opportunities to connect with CCIMs and other influential professionals.
This year's Annual Governance Meetings were held in person at the Westin Pittsburgh. CCIM Institute was excited to once again host an exclusive in-person event, including networking, education, and connecting with CCIM colleagues face-to-face.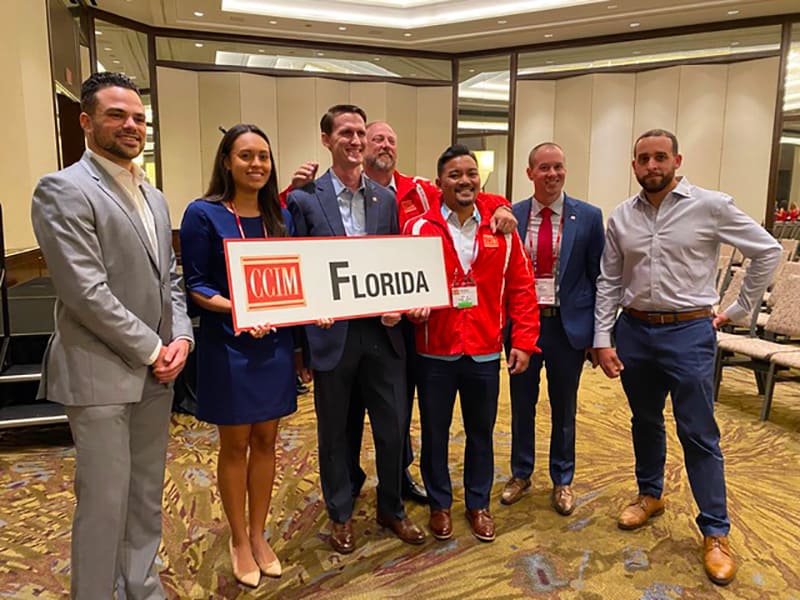 About CCIM
"CCIM stands for Certified Commercial Investment Member. For more than 50 years, CCIMs have been recognized as leading experts in commercial investment real estate. The CCIM lapel pin denotes that the wearer has completed advanced coursework in financial and market analysis, and demonstrated extensive experience in the commercial real estate industry."