New Image Works Acquires Office Space in Aventura, FL for $1,750,000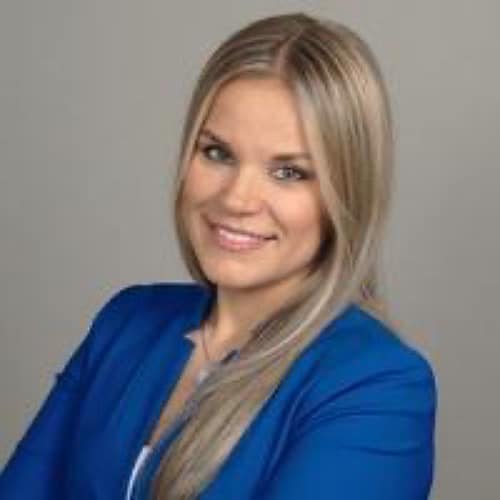 Another business from the Northern States is expanding to South Florida. New Image Works (medical spa and aesthetics clinic) with multiple locations in Illinois is now preparing to open a new center in Miami by the end of 2021 at 2920 NE 207th Street, Units 1005/1006, Aventura, FL 33180.
The acquisition closed on 6/17/21 for $1,750,000. They are recognized as being one of the Top 10 Aesthetics Clinics in America, and now will be occupying a new five-star office on the very top floor in Aventura Park Square Wellness Center! Their new space also allows for expansion of New Image Works Academy where aesthetics professionals from all over the world can learn the technology from the best in the industry.
Yulia Vargas, MBA, CCIM, and Miami District 2022 President, assisted owners Tatiana and Dmitri, to find the perfect location for the new center in just 3 days! Doing most of the suitability analysis and showings remotely, by the time they flew into Miami, they knew exactly what to expect. With the whole process completed and keys in hand in less than 2 months, this is the beginning of a new and exciting chapter for both Miami and New Image Works. Congratulations on this exciting journey!
About CCIM
"CCIM stands for Certified Commercial Investment Member. For more than 50 years, CCIMs have been recognized as leading experts in commercial investment real estate. The CCIM lapel pin denotes that the wearer has completed advanced coursework in financial and market analysis, and demonstrated extensive experience in the commercial real estate industry."