CCIM's 2023 Chapter Officer Training (July 17-19, 2022)
Over eighteen members of the Florida CCIM Chapter Leadership team joined fellow CCIM Chapter Presidents, Chapter Officers, Administrators and RVP's for the 2023 Chapter Officer Training. At this year's event (held in Nashville, TN), chapter leaders learned some of the fundamentals of chapter management, received industry-leading resources, shared best practices, and collaborated with other chapters and institute staff.
2022 Florida CCIM Chapter President, Stephen Rigl notes, "Our Florida CCIM Chapter had fabulous attendance at this nationwide annual event.  The excellent CCIM Institute staff and generous CCIM volunteers responsible for this event provided each attendee with valuable information and personal interactions all structured to take their chapter activities to the next level, including many success stories from CCIM chapters around the nation describing their best practices and successes in creating memorable and valuable experiences and benefits for their members."

2023 FLCCIM President, Rick Gonzalez said, "The 2022 CCIM Chapter Officer Training was a great opportunity to get to know CCIMs from around the country and to learn from their success stories. I was challenged to step outside my comfort zone and use the resources offered by the Institute to enhance our Region and our Chapter. The staff in Chicago continues to offer an increasing array of information via www.CCIMCONNECT.com. The Institute has implemented a ticket system whereby questions sent to CHAPTERCOORDINATOR@ccim.com will be addressed within 48 hours."
Patricia Quintana, CCIM, 2023 President of the Miami District commented on the "fantastic work by everyone involved. The food, the music, and the people were great!"
In attendance at this great event were members from the 8 CCIM districts which cover the state of Florida. The 2023 Florida CCIM Chapter Leadership Team will hold a state-wide training event October 6 (location TBD) where district leaders will engage to discover the exciting new plans and agenda for 2023! In addition, Florida CCIM Chapter is holding its Summer Meetings/General Membership and BOD meetings on August 23-24 at the Rosen Shingle Creek in Orlando – with Dinner at Rocco's Tacos on Wednesday,  we look forward to everyone joining us for this event!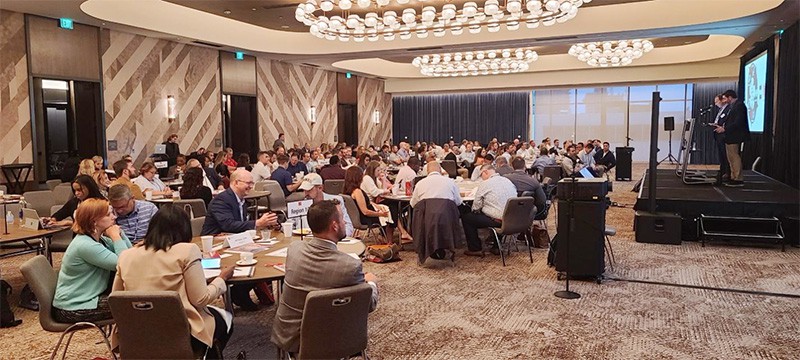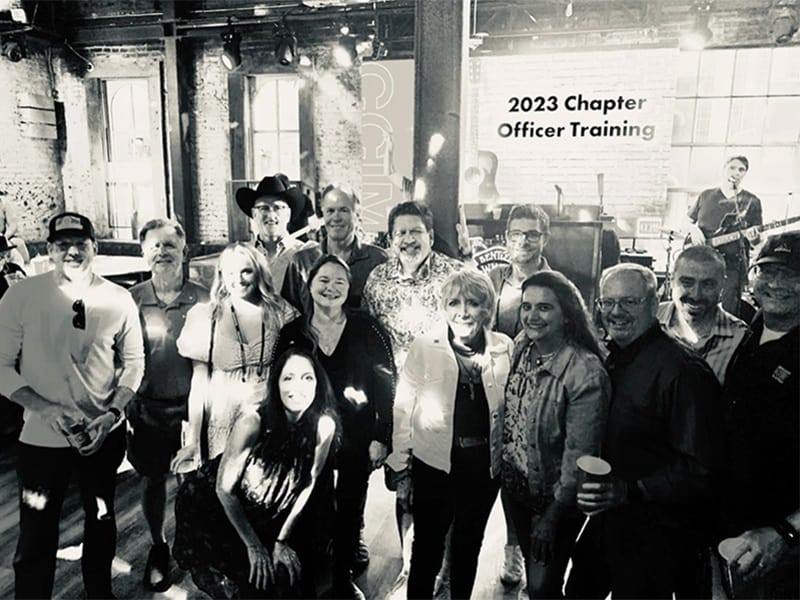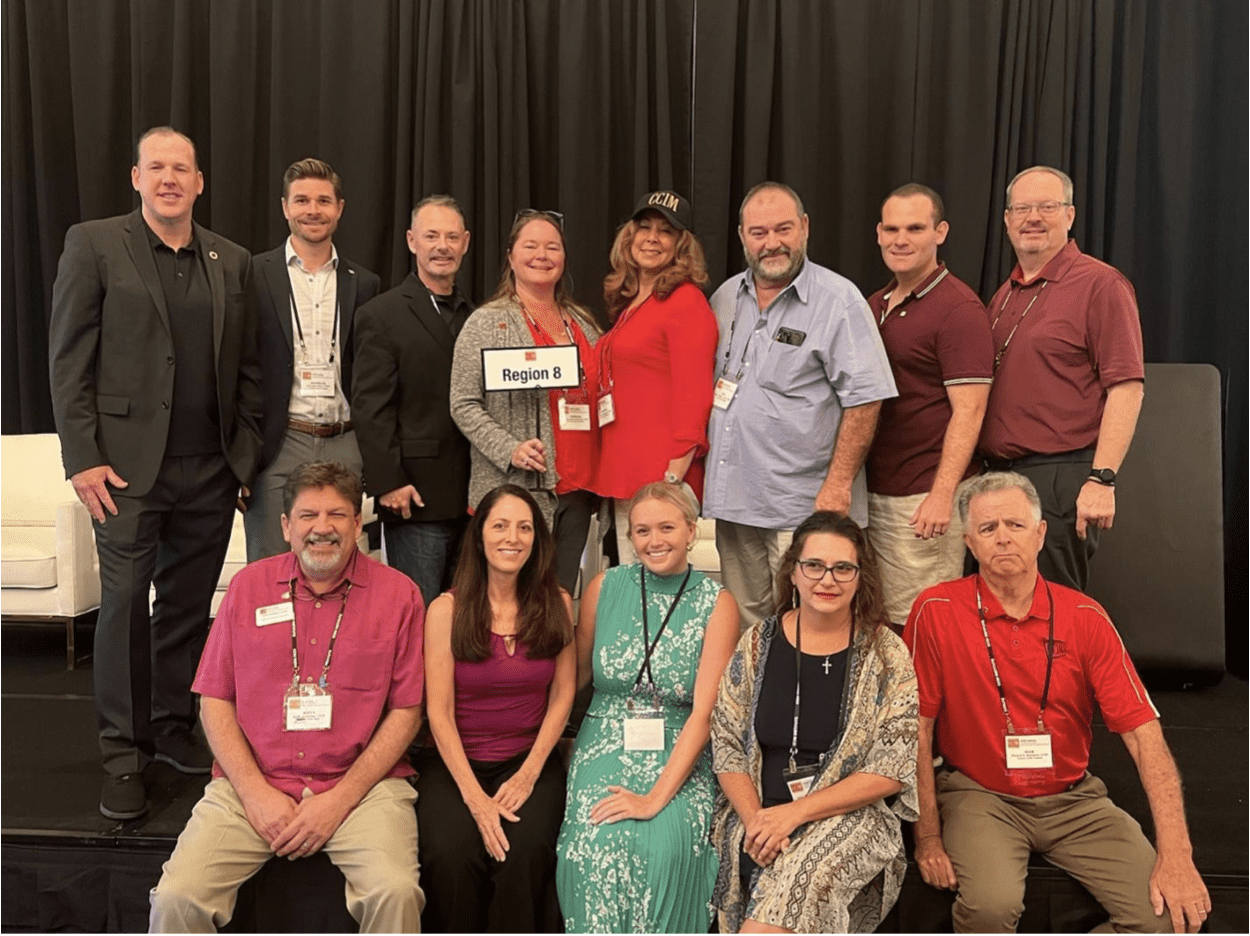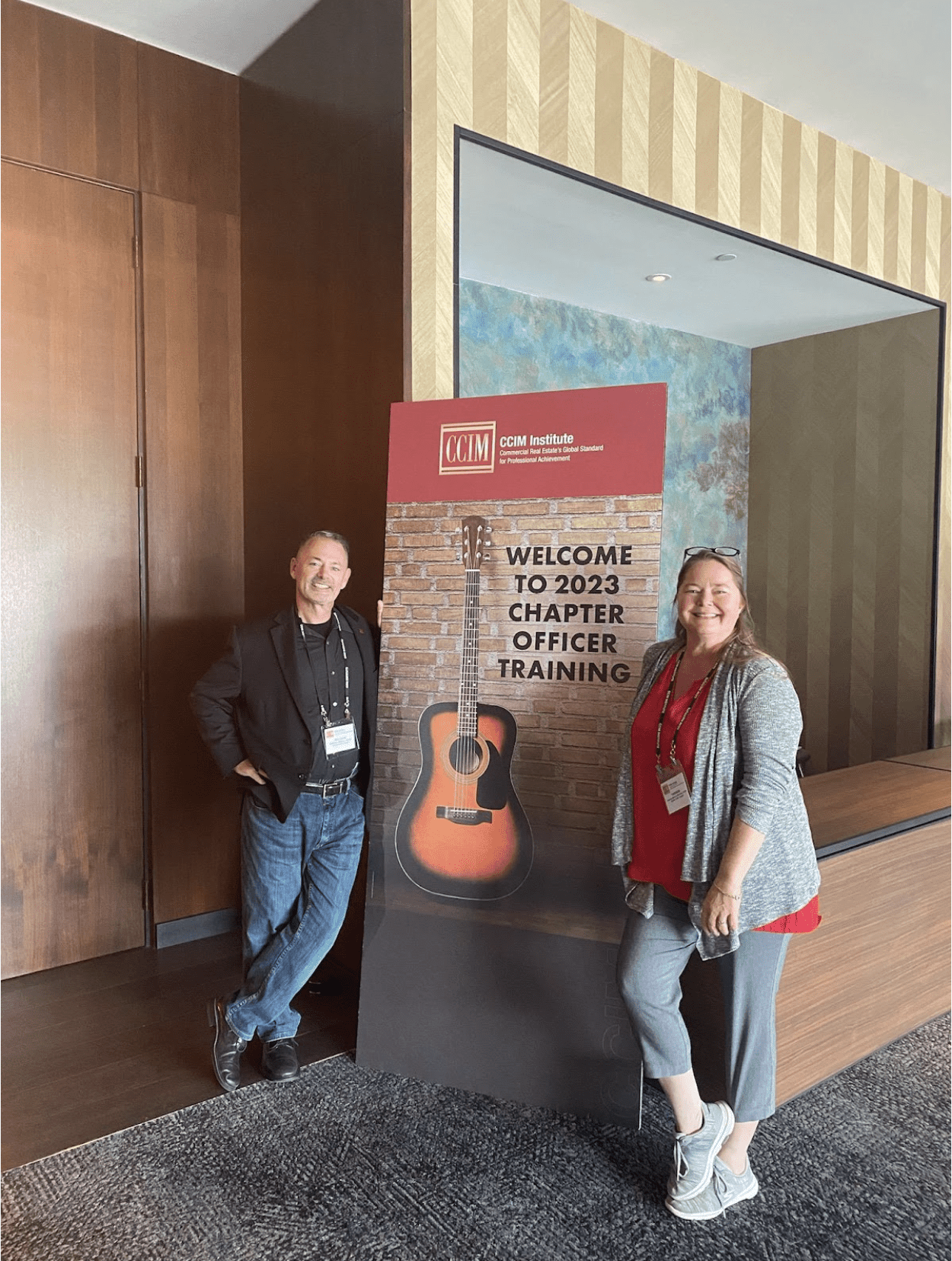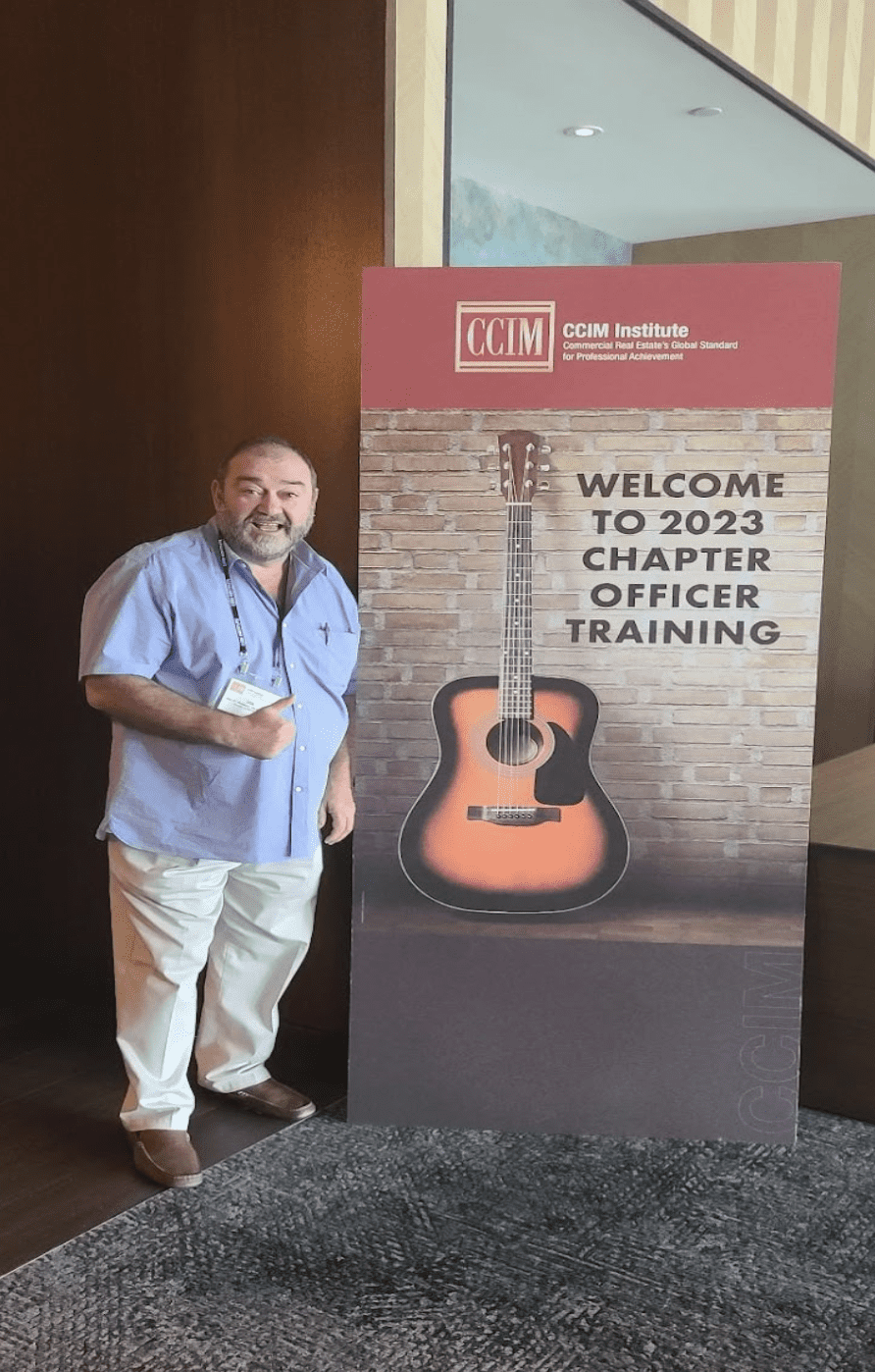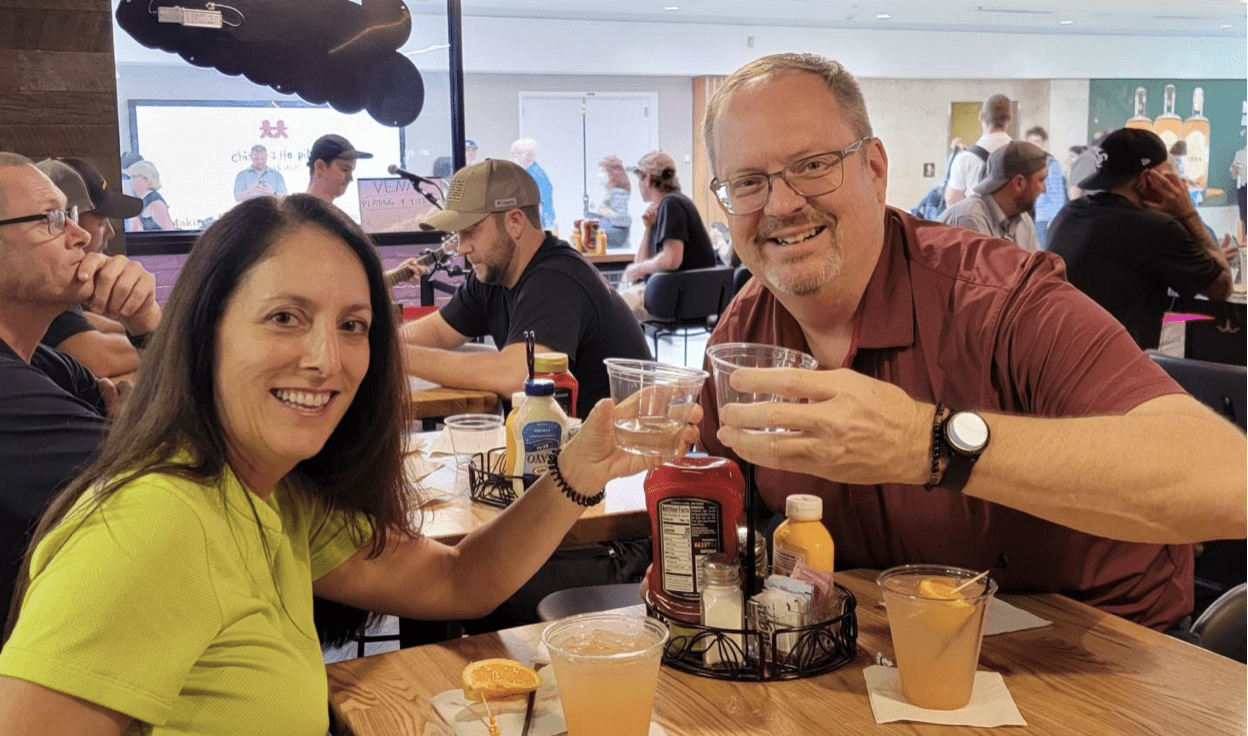 About CCIM
"CCIM stands for Certified Commercial Investment Member. For more than 50 years, CCIMs have been recognized as leading experts in commercial investment real estate. The CCIM lapel pin denotes that the wearer has completed advanced coursework in financial and market analysis, and demonstrated extensive experience in the commercial real estate industry."