Announcing the CCIM Foundation Diversity Scholarship Program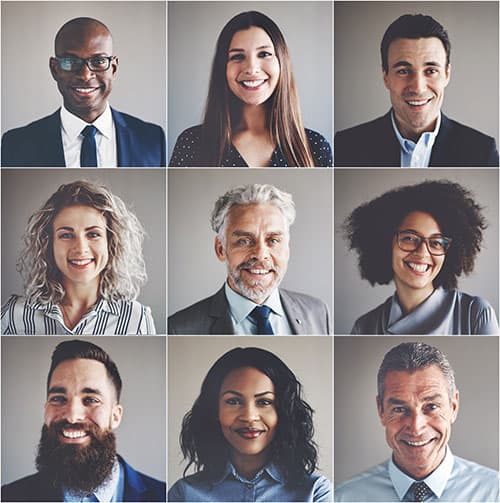 As part of our ongoing efforts to promote DEI in the industry, the new CCIM Foundation Diversity Scholarship Program helps foster an inclusive commercial real estate professional community.
Up to 25 scholarships will be awarded annually to qualifying applicants to pay for CCIM designation course fees (and travel and accommodations upon request). These scholarships, working in tandem with CCIM Institute's Cultural Diversity Education Program, help jump-start and transform the qualifying individuals' commercial real estate careers by funding their path to the CCIM pin, the gold standard in commercial real estate designations.
Applications for 2022 are now open. The deadline to apply is Sept. 30. Recipients will be announced in November.
LEARN MORE
About CCIM
"CCIM stands for Certified Commercial Investment Member. For more than 50 years, CCIMs have been recognized as leading experts in commercial investment real estate. The CCIM lapel pin denotes that the wearer has completed advanced coursework in financial and market analysis, and demonstrated extensive experience in the commercial real estate industry."