Recapping our 2022 Florida CCIM Chapter Summer Meetings in Orlando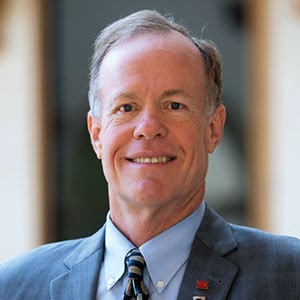 What an enjoyable and engaging week we had at the 2022 Florida CCIM Meetings at the Rosen Shingle Creek!
There were many in attendance from all 8 of our CCIM Districts around Florida. Thanks to the district presidents, our Florida CCIM Chapter executive committee members, our committee chairs, our past presidents and many others for attending this 2 day event. We appreciated the visit from CCIM Institute Global President Leslie Callahan, CCIM to present the current happenings at the institute globally and to network with our Florida leaders and our membership. Also thanks to our illustrious Senior CCIM Instructors – Cynthia Shelton, CCIM and Gary Ralston, CCIM – for generously offering to teach Lease vs. Buy and Market Analysis/Demographics classes at our event.
And kudos to Florida Realtors and its leadership for reaching out to all CCIM, SIOR, IREM, RLI and other CRE Realtor members as Florida Realtors continues to expand its focus and offerings available to Commercial Real Estate practitioners in our great state of Florida. Also thanks to Miami Realtors' Chief of Advocacy Danielle Blake for her excellent live presentation to FL CCIM on the upcoming reduction down to 2% for the Business Rent Tax in Florida – more on this to come!
We very much appreciate our admin Mary Kay Brickey and her team from FAM for coordinating a flawlessly executed event!
And who could thrive and flourish without the help and support of all our sponsors including Miami Realtor Commercial, Realnex, Rockval, Compstak, Maguire Eminent Domain Attorneys, The FitBiz CPA, and South State Bank. (…and no one will ever forget the outrageously enjoyable time at Rocco's Tacos with the mariachi band…a tough act to follow but let's see what our 2023 Leadership Team has in store for us at the Florida CCIM Winter meetings in January!)
Pushing through the rest of 2022 we have some fabulous events coming up:
Great to all be together for our meetings last week, check out the photos below for remembrances of the good times we all had there!
Florida CCIM Chapter – Come for the Pin, Stay for the Networking!
Always available to take your calls and texts.
Take care everyone.
Stephen R. Rigl, CCIM, SIOR
President, Florida CCIM Chapter
305-546-6933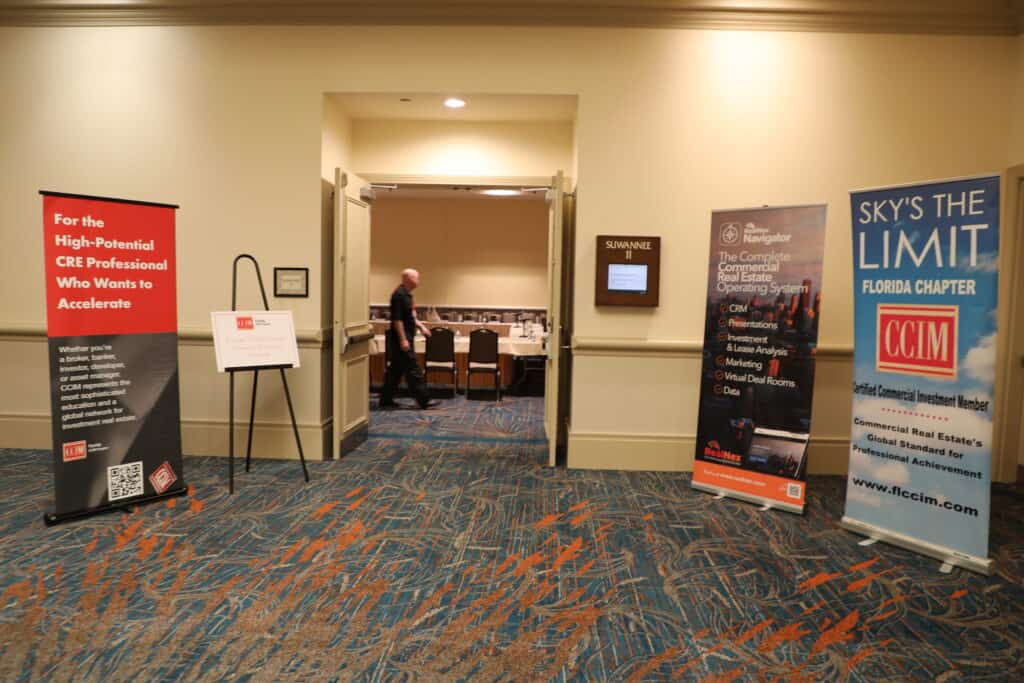 VIEW MORE PHOTOS
About CCIM
"CCIM stands for Certified Commercial Investment Member. For more than 50 years, CCIMs have been recognized as leading experts in commercial investment real estate. The CCIM lapel pin denotes that the wearer has completed advanced coursework in financial and market analysis, and demonstrated extensive experience in the commercial real estate industry."