The prestigious CCIM Florida Chapter 2022 Mentorship Program is now open for applicants!
You will be paired with a member of the CCIM Central District who has completed their CCIM designation. The Designees will work with you one on one to clarify your career goals, consider career paths and improve your professional knowledge. In addition, we will also have bi-monthly "Group Discussion" video conference meetings where all of the Mentee's will gather to share meaningful takeaways from each meeting with their respective Mentors. This will foster fellowship and networking to build relationships that should help take you and your business to the next level.
Requirements to become a Mentee are:
Work in commercial real estate
Completed CI Intro and/or CI 101 course or agree to register for one or more of these classes in 2022
Be a member of CCIM Central District
Attend monthly meetings and participate in CCIM Central District activities
If you would like to participate, please complete the application below.
If you have any questions, please contact Dianne Grant at diannegrant@kw.com or Rafael Mendez at rafael.mendez@svn.com
To apply for the program, fill-out:
Application Due: April 15, 2022
What past graduates are saying about the program…
Veronica Malolos, Capital Stack Real Estate Group
"I could not have launched my successful CRE career without the CCIM Mentorship Program. I was paired up with 2017 CCIM Global President, Robin Webb, as my Mentor who eventually hired me to join NAI Realvest. The opportunity to network with the best in the Central Florida CRE industry is priceless!"
Hunter Strickland, Bainbridge
"I was able to take my business to the next level through the CCIM Mentorship Program. I had the pleasure of being mentored by Craig Ustler, who is a well-known contributor to the development of Downtown Orlando. Craig provided a well-thought-out mentorship plan, which connected me to local real estate groups, influential players in the market, and the tools I needed to grow my business."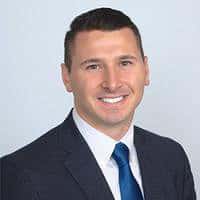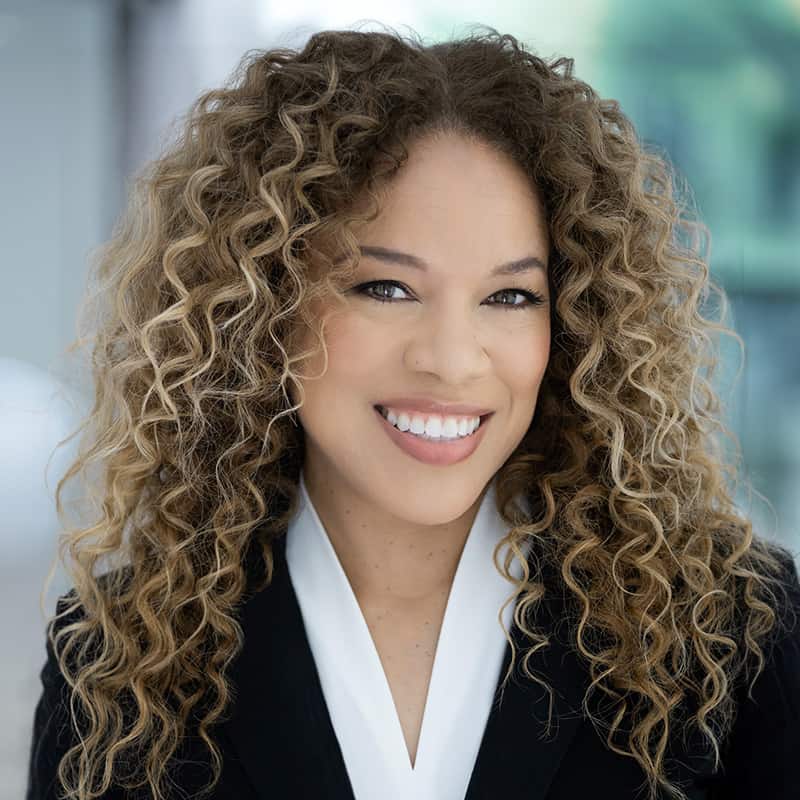 Dianne Grant, KW Commercial
"The CCIM Mentorship Program has made a positive impact on my CRE career. My Mentor continues to provide invaluable guidance and support to this day. In addition, the Mentorship program introduced me the entire CCIM community."
Amy Calandrino, Beyond Commercial
"My experience going through the CCIM mentorship program catapulted my success.
I was paired with Mike Beale, CCIM who encouraged me to create a personal and professional development plan, continually update that plan, and KEEP REACHING.
I followed his advice and resolutely focused on those goals. There was no magic wand as I had to do the work but having someone as brilliant and successful as him telling me that I could do it made a tremendous difference for me.
Back then, I was on my own and only did a few tenant rep deals a year. Now, I have a team of agents and employees providing full-service commercial real estate advisory services completing tens of millions of dollars in transactions per year.
I'm fortunate to now be able to pay it back as a mentor hoping to inspire other future CCIMs to achieve their full potential."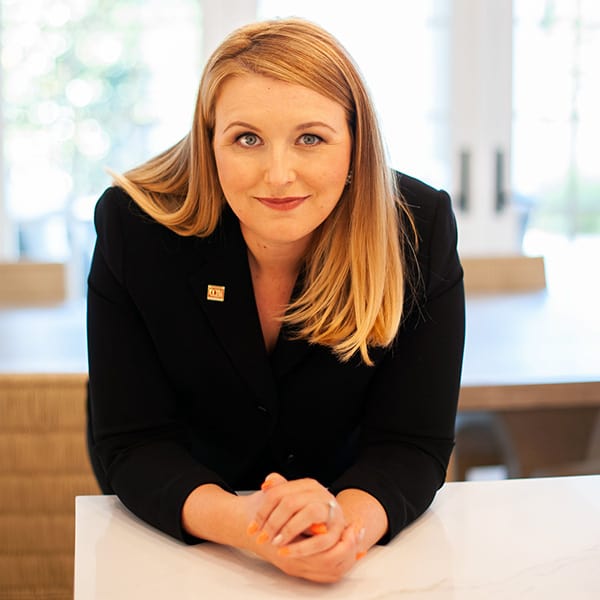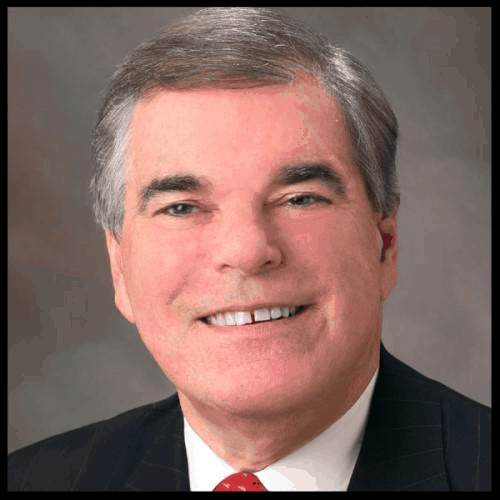 Robin Webb, CCIM
Robin L. Webb, CCIM, CPM, MRICS, is Sr. Managing Director-Central Florida at LandQwest Commercial in Orlando, FL. He has over 30 years of commercial real estate experience and a career of personal sales volume totaling over $1 billion.
Robin has been a CCIM Institute instructor since 2005 and previously taught real estate at the University of Central Florida and the Lorman Institute. He also provided training for real estate franchises like Realty World and Century 21 Commercial.
Robin served as the 2017 CCIM Institute President.
Chere Roane, CCIM
Chere R. Roane, CCIM, CIPS,GRI, ABR, TRC, ALHS, ePRO is the past president for the Central Florida Commercial Association of Realtors, Orlando Women Council of Realtor past president and past president of a number other realtor and civic organizations.
Chere has received numerous awards during her years in real estate including 2011 Realtor of the year, 2016 Special Achievement Award from Orlando Regional Realtor Association, 2016 WCR Entrepreneur of the Year, and 2017 ORRA Realtor of the Year.
Chere was the 2016 Florida CCIM Chapter President, a 2015 JW Levine Graduate, 2018 President for Orlando Evening Rotary, 2017 BOD National Association of Realtors, Florida Realtor BOD member and 2018 Florida Realtor Commercial Alliance chair.
Chere is currently serving the CCIM Institute as a Board of Director.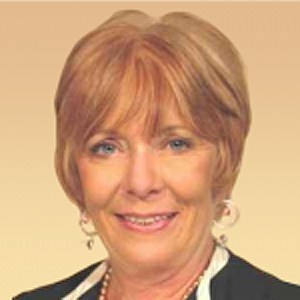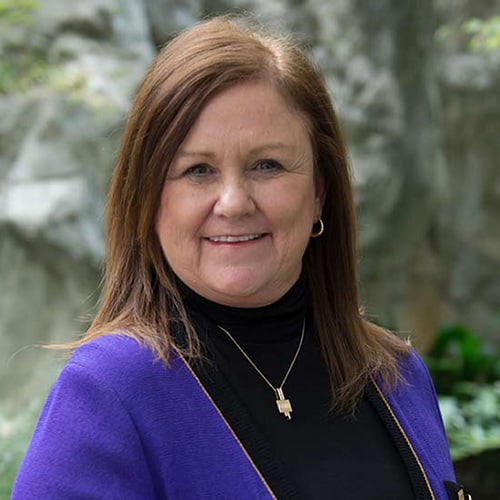 Cynthia Shelton, CCIM
Cynthia C. Shelton, CCIM, CRE, is Sr. Managing Director of the Investments and Capital Markets division at Landqwest Commercial in Orlando, Fla. She has over 42 years of commercial real estate experience and specializes in the disposition of retail investment properties including grocery-anchored, power shopping centers, single-tenant, net leased (NNN) properties and retail strip centers.
Cynthia has been a CCIM Institute instructor since 1997 and served as the President of CCIM Institute in 2002. She also received the National Association of REALTORS® (NAR) 2012 Distinguished Service Award, which is presented annually to no more than two of NAR's members and honors Realtors® with outstanding contributions to the real estate industry and who serve as leaders to the real estate industry and their local communities.
Craig Ustler, CCIM
Craig Ustler, MAI, CCIM is the Owner and President of Ustler Development, Inc., a real estate development company, and Vice President of Ustler Properties, Inc., a commercial real estate brokerage company.
Craig is an owner, investor, developer and broker of various property types including multifamily residential, hotel, office, restaurant, retail and mixed-use. He has extensive experience in land sales, urban planning and highest and best use analysis.
For the past several years, Ustler has focused on urban infill projects as advocated by the "new urbanism" planning movement. In particular, projects have been concentrated in Downtown Orlando neighborhoods including the Central Business District, North Quarter, Thornton Park, Creative Village and Florida Hospital Health Village.