NOTE: To register, use Chrome, Firefox, or Safari internet browser. DO NOT use Internet Explorer. 




---
REGISTER FOR EVENT

DESCRIPTION OF EVENT
Welcome everyone to the East Coast CCIM District's second annual Paintball Event.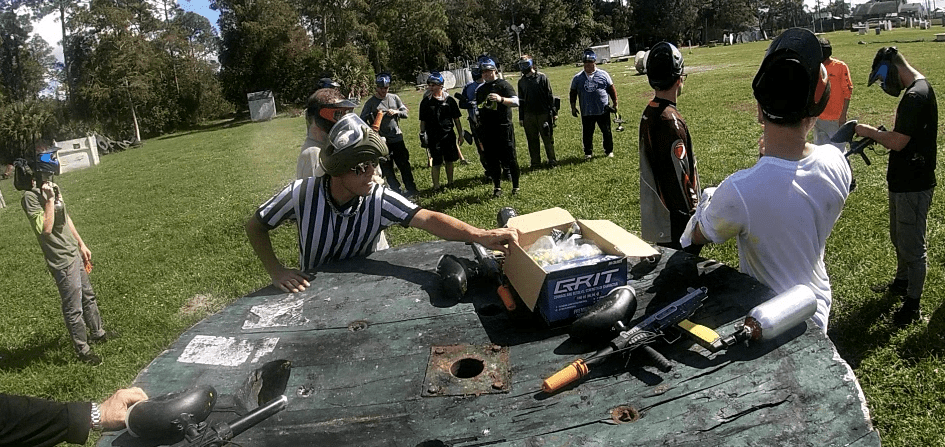 We are happy to announce that on Friday, December 4th 2020, we will be meeting at Extreme Rage Paintball… for drinks, snacks, food, fun, and of course… NOT-so-FRIENDLY FIRE! 🙂 We would like to invite all members and non-members of CCIM, lenders, owners, brokers, investors, property vendors, property managers, and the extended real estate community of South Florida to join us.
NOTE: Prior to event, anyone registered for paintball must have a signed liability waiver on-file. Please print and sign the Liability Waiver Form and then e-mail it to Ary at: asehayik@noblep.com
DATE/TIME
Friday, December 4, 2020
9:00 am–2:00 pm EST
SCHEDULE
9:00 am / Arrival (CCIM will provide masks)
9:45 am–10:00 am / Rules & Gameplay
10:00 am–10:15 am / Pick Weapons
10:15 am–10:30 am / Find your Team
10:45 am–12:45 pm / Let's Play
12:45 pm–2:00 pm / Lunch is Served
If you have any questions, please feel free to call Ary at 561-972-1080 or e-mail him at asehayik@noblep.com
COST
Florida CCIM Chapter Members: $40 (paintball & lunch)
Non-Members/Guests: $50 (paintball & lunch)
Lunch Only: $10 (no paintball)
LOCATION
Extreme Rage Paintball
6401 Sheridan Street
Hollywood, FL 33024
Phone: (954) 986-9089
MAP

REGISTER FOR EVENT

LUNCH OPTIONS
3 Softshell Tacos (all 3 tacos must be the same):

Steak
Chicken
Fish
Veggie

Burrito (a 12-inch flour tortilla filled with rice, beans, cheese, lettuce, pico de gallo, guacamole, sour cream filled with one meat/fish option of your choice)
Nachos (refried beans, cheese, jalepeno with one meat of your choice):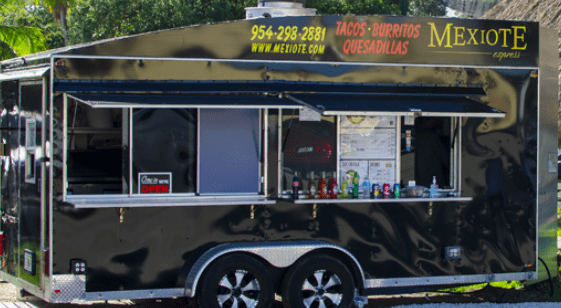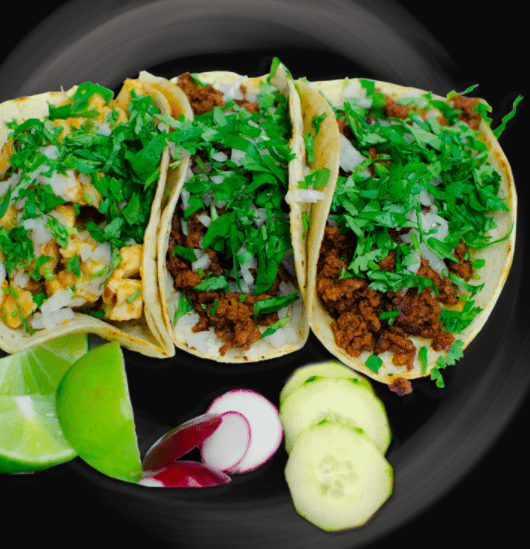 ATTENDEES
SPONSORS