NOTE: To register, use Chrome, Firefox, or Safari internet browser. DO NOT use Internet Explorer. 




---
REGISTER FOR EVENT

DATE/TIME
Tuesday, September 15, 2020
Time: 12:00-1:00 p.m. EST
DESCRIPTION
COMING TO A COMPUTER SCREEN NEAR YOU!
In these uncertain times of COVID-19, many of you are likely wondering what the impact might be on property values. Specifically, will property values go up, remain flat, or even go down.
Hear from local-area industry experts who tackle this subject head-on and offer some keen insights into the future!
Topics include:
The effects of COVID-19 on property values
Timing and procedure for challenges to tax assessments
Approaches to valuation
Featured speakers:

Marty Kiar
Broward County
Property Appraiser

Sabrina Weiss Robinson
Stearns Weaver Miller

Paul Willies
CEO & Senior Commercial Appraiser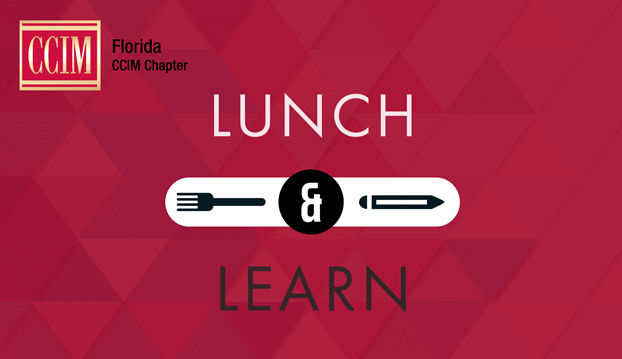 LOCATION
Virtual (ZOOM) – log-in information will be provided in a follow-up email.
COST
Members/Non-members: FREE
SPONSORS
FLYER