CCIM Sharing Skills to Educate Florida Chapter Members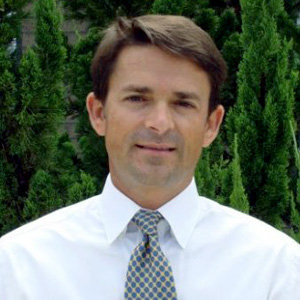 Justin Clark, CCIM, MBA, of the Florida CCIM Chapter's North District is volunteering his time and talent to assist CCIMs with hands on training for the STDB system and tools.
Justin opened his office this year and invited members in to learn about the tools available through STDB for site analysis, feasibility studies and sharing interactive maps. He has broken this information into 2 – 3 hour classes and spread them over several months.
Justin, President of Property Theater, a commercial brokerage and development company in Jacksonville has built a unique platform around consulting services, real estate entitlements, and location analytics. As a graduate from the University of Florida's Master's in Real Estate, he started using geographic information systems to improve his brokerage offerings. Now, his expertise in location analytics is well known in the community. Some of the area's largest companies have used Property Theater to assist them in making critical real estate decisions at the right place, price and time.
Justin says, "There is no better platform for a commercial broker than the STDB. The ability to customize and share demographics, psychographics, interactive maps, business location searches, flood maps, and cash flow models is available to every CCIM member. We need to spend a little time practicing its use in order to provide significant value to our clients."
The classes have sold out for 2 sessions. Members are looking forward to the 3rd class in May. "We appreciate all of our CCIMs and would like to give Justin a special Thank You for the time and effort he has put into these classes," shares North District President-Elect Cynthia K. McLain, CCIM.