West District CCIMs Close Hillsborough County Land Sales Just Shy of $5.6M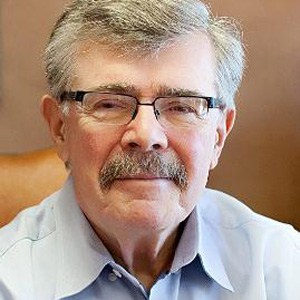 Bill Eshenbaugh, ALC, CCIM, and Chris Bowers, CCIM closed on 20.2 acres located at 19120 Geraci Road, Lutz, FL. The site is near Cheval in north Hillsborough County. The transaction closed for $4,221,774 on April 21, 2017.
Bill and Chris represented the Seller. The site consists of two parcels, which were being used as a horse farm with several buildings, a horse barn, and multiple riding areas. Townhouses will be developed on the site, they shared.
Earlier in the month, Chris Bowers, CCIM closed on 11.25 acres located at 9733 Balm Riverview Road, Riverview, Hillsborough County for $875,000. The transaction closed on April 10, 2017. The property is zoned ASC-1 with future use for Residential – 6.
Also, Chris and Ryan Sampson, CCIM, ALC closed on 1.02 acres at Lumsden Road, Brandon, FL, on April 21, 2017 for $500,000, plans for new O'Reilly Auto Parts. The parcel is located in one of the most sought-after locations in Brandon. It is west of the intersection of Lumsden Rd. & Lithia Pinecrest Rd, west of CVS on the south side of Lumsden
"Our collaborative team of experienced brokers blends deep knowledge of all things land, trusted relationships with all the local players, and an ethical, down-to-earth character inspired by our founder's cowboy roots," shares Bowers. "At Eshenbaugh Land Company, it's our rare knowledge of all aspects of land that gets deals done – and gives our client's confidence and a sense of ease every step of the way," Bowers adds.
"We walk the soil of every property we represent. We know about diverse wildlife and their habitats on the land, about environmental characteristics, about easements and entitlements, and about the history of the sites. We know what to ask to uncover issues, what the value should be and who to go to for bringing deals together. And we do it all with respect for our clients, each other, and the land," explains the firm's founder, Bill Eshenbaugh.