Apply Now Online for 2018 Course Scholarships from Chapter and Districts
Posted on

August 1, 2017

in Central District News, East Coast District News, FLCCIM Member-Only Opportunities, Florida Chapter News, Ft. Lauderdale-Broward District News, Miami-Dade/Monroe District News, North District News, Panhandle District News, Southwest District News, West Coast District News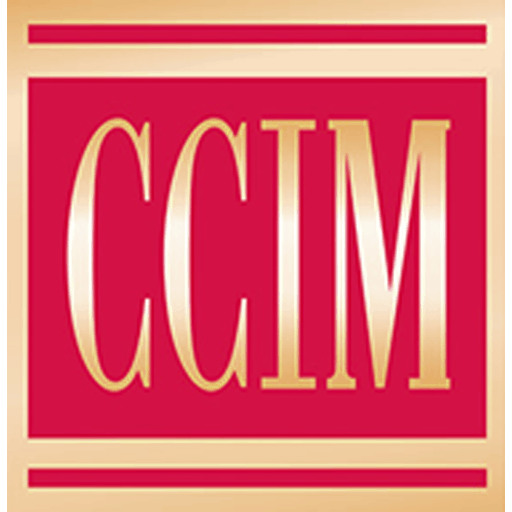 A new statewide system that allows members and interested aspiring commercial agents to apply for course scholarships offered by both the chapter and districts is now live on the chapter's website, announces Michael S Reichenbach, CCIM, chairman of the chapter's Scholarship Committee
Reichenbach, a Century 21 leader in his Madeira Beach office, encourages members to apply now as the deadline is October 15. Contact your District to get more details and discover the unique scholarships available in your area. Apply Now!
More details about the various scholarships offered are also found on the web at:
https://www.flccim.com/scholarships/

"It should be the goal of the applications and the Chapters to find the best candidates, who will, in the future, improve the customer's real estate experience and better allow for progressive investments in the future economies of Florida and beyond. That also includes growing our numbers and not just rewarding our Members,"
Reichenbach shares about the process.