CCIM Jack Koehler Closes $1.265 million Land Deal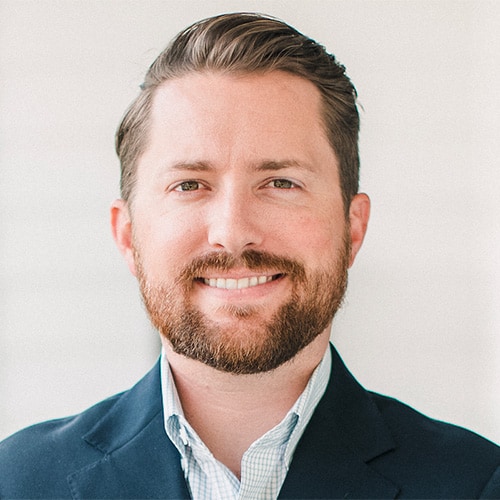 CCIM West Coast Chapter Board Member, Jack Koehler represented Housing Group, LLC in the sale of 10.3 acres to Lasco Development, LLP for $1,265,000. The 10.3 acres are located within the Pinebrooke Business Park. The property has a manufacturing (M) zoning and is one of the last remaining lots within the park. This location is ideal for office and light industrial uses with close proximity to the Selmon Expressway, US 301, I-75 and I-4.
"Our client's were very satisfied with the sale and I believe it was a win for both sides. The development of this site will bring quality jobs to our area," says Jack Koehler.
Once under contract, the deal took 75 days to close.