West Coast CCIM Sells Unique Office Space for Over $722,000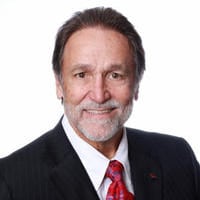 Ross Consulting Group, a Ross Realty Group brokerage office, announces the sale of professional office space at 3014 W. Palmira Avenue in South Tampa. Elliott M. Ross, CCIM represented the seller, O and L Properties, LLC. The two adjacent suites, former law firm offices totaling 2,860 square feet, were purchased by the same buyer for $722,500.00 (252.62/SF).
This unique office includes a large balcony and covered parking at the ground level. The December closing marked four (4) months of targeted marketing, and the team effort during the diligence phase delivered a fast closing for the seller.