CCIM Paula Clair Smith Sells Industrial Parcel for $1 Million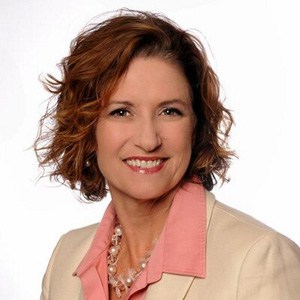 West Coast Chapter Member Paula Clair Smith recently helped 10750 Endeavor Way, LLC sell a 20,000 sf industrial parcel located at 10750 Endeavor Way, Pinellas Park, FL for $1 million.
The buyer, known as Endeavour Way Realty, LLC is owned by Lombard Equipment. Lombard Equipment will be using 12,000 sf of the total 20,000 sf warehouse space for selling its collision repair products.
"The existing Tenant is in place for 8,000 sf, which allowed the Buyer to locate its own company into vacant warehouse with income," says Paula.
The deal closed on January 8, 2018. Once under contract, the deal only took 60 days to close.