Chapter Introduces New Executive Director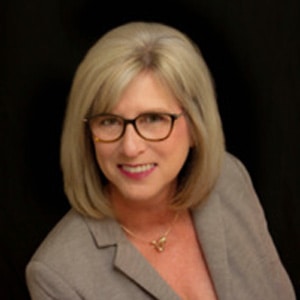 The FLORIDA CCIM Chapter would like to introduce Kris Concannon who has joined the Chapter as an Executive Director. Kris will work in the Executive role where she will coordinate membership, education, communications, and marketing with Florida's eight Districts and their Boards.
She will also work directly with the CCIM Institute in promoting and maintaining education as well as coordinating membership opportunities.
Kris will be working with Terry Torres, VP Administration to carry out a new vision of how Chapter development and representation are maintained on a day to day basis. Kris is enthusiastic and excited about the new role and the possibilities of moving the Chapter to the next level.
Kris brings knowledge and experience from an extensive work history of Business Development and Mortgage Loan Originating. She maintains her Mortgage Loan Originator license and is passionate about REALTORS® Sold 4 The Cause where she Chairs a Committee and assists their efforts in raising funds to help survivors win the battle against cancer. Her downtime will find her on the East Coast in the back waters on a paddle board where she's been dubbed a 'paddle freak'.
Please join us in welcoming Kris in this administrative role. She looks forward to meeting and working with FL CCIM Chapter members, affiliates and new members.
Kris can be reached for text or talk at 407 205 9397 or by email at executivedirector@flccim.com