CCIMs Affected by Hurricane Michael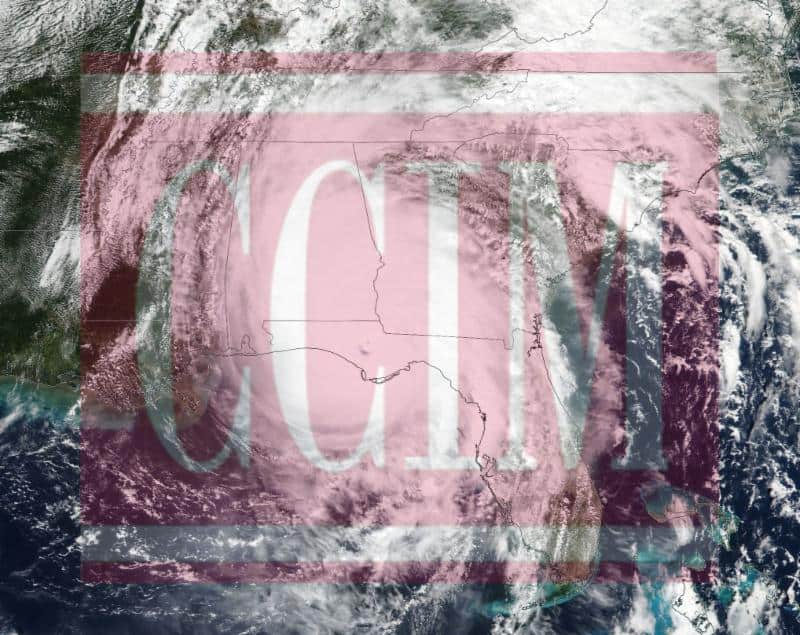 All Florida CCIM Chapter Members,
As you all know, on October 10, Hurricane Michael devastated the Florida Panhandle and affected many surrounding areas which are home to many members of our CCIM Family. There was extensive loss with homes and businesses damaged or destroyed.
We have set up a GoFundMe page to collect donations which will benefit many of our fellow CCIMs. The Florida CCIM Chapter and the Florida Panhandle CCIM District will be providing aide in the form of much needed supplies, resources, building materials and labor to those most affected. No donation is too small to help!
To donate, CLICK HERE.
We ask that all members continue to keep the residents of the Florida Panhandle and others that were effected by Hurricane Michael in your thoughts and prayers.
Thank you,
Adam Palmer, CCIM
President, Florida CCIM Chapter