2019 Midyear Governance Meetings Schedule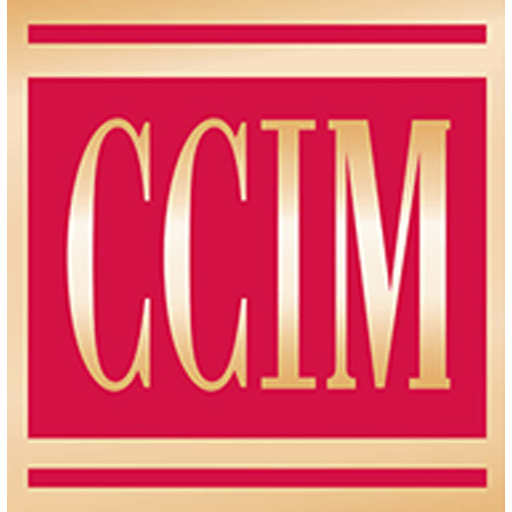 Make your reservations to attend the 2019 Midyear Governance Meetings at La Cantera Resort in San Antonio, TX March 30–April 3, 2019.
During your time in San Antonio, you'll join CCIMs from around the globe to discuss topics that affect the industry, our members, and the organization. The event also offers plenty of opportunities to connect with fellow attendees outside of the meetings.
Make sure to check out these networking events while you're in town:
Welcome Reception (6:00 p.m. – 7:00 p.m.)Kick off your experience with a reception overlooking the scenic San Antonio hill country. It's a great opportunity to meet CCIM Institute leadership, exam takers, and first-time attendees.

PLEASE NOTE: Attendees must check in at the CCIM registration desk to pick up their badge and ticket to gain entrance to the reception.

A Taste of Texas at The Rustic (8:00 p.m. – 10:00 p.m.)Connect with fellow attendees under the stars with live music, Texas-spirit-driven cocktails, and farm-to-table treats. Transportation will be provided.

PLEASE NOTE: Cancellations made after March 19 will be subject to a $60 cancellation fee.

Economic Update/Networking Breakfast (7:30 a.m. – 9:30 a.m.)Join CCIM Institute Chief Economist K.C. Conway for a look at the trends shaping the future of the commercial real estate industry. Enjoy an energizing breakfast and a thought-provoking discussion with your fellow CCIMs. Bring your business cards and network by specialty.
San Antonio / South Texas CCIM Chapter Networking Event (4:30 p.m. – 7:00 p.m.)Explore the world-class Pearl Brewery Complex, a top culinary and cultural destination. You'll take in a presentation on the Pearl Brewery mixed-use redevelopment, as well as the emerging midtown/downtown markets of San Antonio. After the presentation, it's scavenger-hunt time. Teams will be tasked with finding six locations in the Pearl (Hotel Emma Bar, JazzTx, etc.). Prizes, cocktails, and light hors d'oeuvres are included.

After the event, attendees are encouraged to explore the Riverwalk for numerous amazing dining and entertainment options. Reservations are strongly encouraged, and roundtrip transportation will be provided.

Deals and Drinks (2:15 p.m. – 3:30 p.m.)Make your next business connection at Deals and Drinks. At this perennial favorite event, CCIM Institute members can present property haves and wants to fellow attendees.
Florida New Designee/Chapter Dinner @ Piatti Eilan (7:00 p.m. – 10:00 p.m.)Come and celebrate the new designees and enjoy an evening with your fellow Florida CCIM's in San Antonio, TX.

Check-in: 7:00 p.m.
Dinner: 7:30 p.m.

Note: The Florida Chapter Hospitality Suite will be located at the La Cantera. The room number will be sent to everyone upon check-in on March 30th.