LandQwest Commercial Drives Southwest District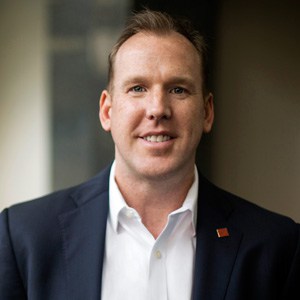 Florida CCIM Chapter Members have been busy in the greater Fort Myers area closing leases and sales this winter.
LandQwest Commercial in Southwest Florida reports the following Southwest District member-managed sales:
Bahram Khoobehi purchased the 17,439-square-foot "Folks Plaza" retail center at 1902-1920 Boy Scout Drive in Fort Myers, Fla., from Folks Plaza FM LLC for $1,800,000. Mike Doyle, CCIM and Rokki Rogan, CDPE of LandQwest Commercial represented the seller. Randy Krise, CCIM with Krise Commercial represented the buyer.
TJM Acquisitions, LP purchased the 3,360-square-foot Pizza Hut at 13190 N. Cleveland Road in North Fort Myers, Fla., from the May F. Schwartz Trust for $525,000. Bruce Micciche, CCIM of LandQwest Commercial brokered the entire transaction.
Recent Leases involving Southwest District member and LandQwest Commercial leader include:
Wharton Smith leased 3,675 square feet of flex space at 5961 Northland Road, Unit 2, in Fort Myers, Fla., from Ozinus Northland, LLC. Adam Palmer, CCIM of LandQwest Commercial and 2018 Florida CCIM Chapter President represented the tenant in this direct transaction.
ABOUT LANDQWEST COMMERCIAL
LandQwest is a full-service commercial real estate firm across Florida. For more information, visit LQWEST.com.