Legislatively Speaking (July 2019)
Posted on

August 4, 2019

in Central District News, East Coast District News, Florida Chapter News, Ft. Lauderdale-Broward District News, Legislative Updates, Miami-Dade/Monroe District News, North District News, Panhandle District News, Southwest District News, West Coast District News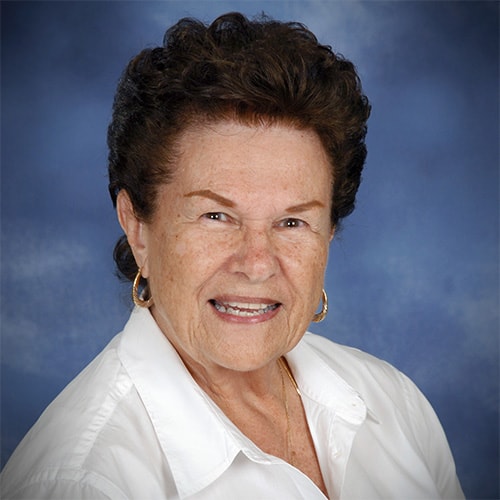 July 2019 — prepared specifically for Florida CCIM Chapter members:
Business Tax
Reduction of the sales tax on commercial leases, now known as the business tax, continues to be a priority for FR, Florida CCIM Chapter and other and commercial practitioners; since Florida is the only state that charges this tax creating an unfair playing field in Florida.  The initial goal was to get the legislature to stop taxing business in this way, however, over time it became apparent that our best effort would be to work toward reduction of the rate with the goal of phasing it out.  Success has been slow, but the rate was reduced in 2018 to 5.7% and effective January 1, 2020 will be reduced to 5.5%.  The real value here is that there is some momentum in reducing the rate.
Sadowski Trust Fund
The legislative session ended on May 4, and, although the Governor made it a priority to end the raid on the Sadowski Trust Funds for uses other than their intended use, that being affordable housing programs; and, the Senate supported his position, the House did not — and the attempt failed.  Only $200 million has been allocated for affordable housing programs, which will include $115 million to assist Panhandle residents whose properties were devastated by Hurricane Michael, $7 million will go to Jacksonville and $77 million will be distributed statewide.  Clearly, each community must move forward to create their own housing trust funds.
Environmental Projects
Environmental concerns have been troubling communities throughout the state; such as red tide and blue-green algae. $682 million has been allocated by the legislature to address these issues.  $100 million is to be used for springs restoration, $322 million for long overdue restoration of the Everglades and the Agricultural Area Reservoir.  Other environmental projects will also be funded.
Remote Notarization
Florida joins many states, and, effective January 1, 2020, will allow the use of online remote notaries in real estate transactions making it easier for out of area parties to a transaction.
Expired Permits
Closings are sometimes held up by expired and/or open permits, and, in some cases could cause the deal to fall apart.  Effective October 1, 2019 HB 447 will allow local governments to close a permit six years after its issuance as long as no apparent safety issue exists.  It also prevents local governments from penalizing property owners for an open permit that was applied for by a previous owner.
Unlicensed Real Estate Activity
Effective July 1, 2019, up to $500,000 will be allocated from the Professional Regulation Trust fund to the Department of Business and Professional Regulation to combat unlicensed real estate activity.
Texting While Driving
The ban on texting, emailing and instant messaging while driving just got tougher as the offense goes from a secondary offense to a primary offense, effective July 1, 2019.  Law enforcement will then be able to stop a vehicle solely for texting, etc. while driving.
National Flood Insurance Program (NFIP)
Reauthorization of the NFIP has long been sought, and, on June 12ththe House Financial Service Committee approved the Reauthorization Act; and, it has now been sent to the House of Representatives for consideration.  If passed, the program will be extended for 5 years and include long-needed reforms which will strengthen flood mapping, enhance mitigation investments and remove several barriers to private flood insurance options.  The last extension is set to expire on September 20, 2019 so
NAR will continue to push for passage by the House to avoid future short-term extensions and provide much needed improvement.
Claudette Bruck, CCIM, CIPS, GRI, REALTOR
2019 Florida CCIM Chapter Legislative Chair
Multiple Choice Realty Investments, Inc.
6610 N. University Drive, Suite 250
Tamarac, Florida 33321