Central District Member Represents Grain & Berry in Expansion into Central Florida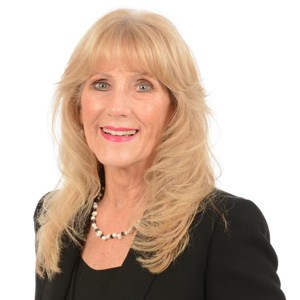 Sandi Harrison of Beyond Commercial, a commercial real estate firm headquartered in Winter Park, recently represented the tenant / franchisee GB Windermere I, LLC d/b/a Grain & Berry in a five-year lease of a 2,004 SF retail space located at the Maguire Groves shopping plaza at 300 Moore Road in Ocoee. The Landlord is FPWL 5 Maguire & Moore, LLC.
The tenant, Grain & Berry, is a superfood cafe who is expanding to the Central Florida market. The franchisee's principal Davis Suggs, who is an experienced entrepreneur, reports plans for at least one more location in the near future.
In 2010, Beyond Commercial was founded by Amy Calandrino, CCIM. Her talented team of agents focus on helping the business first with its commercial real estate needs. Then, Beyond Commercial assists the principals of those businesses with any other commercial real estate deals whether developing a project from or buying investments.
Harrison is a member of the Florida CCIM Chapter's Central District.